Facebook Messenger, soon with new features
Published on 28/04/2017 in Bits & Bytes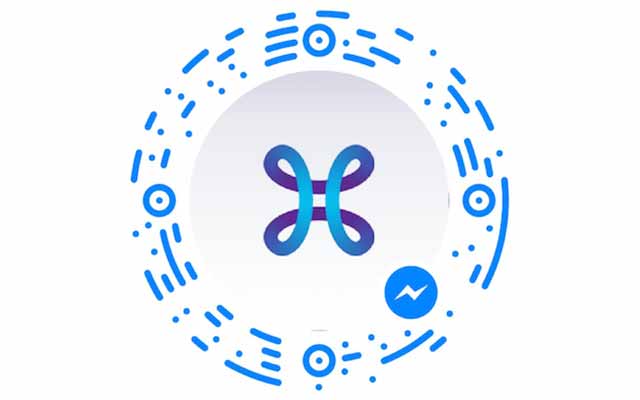 The chatbots have landed!
Facebook Messenger is popular. Really popular. More than 1.2 billion people worldwide use the app every month.
This past year, Facebook has put a lot of money and research into Messenger. For example, with the app you can now make video calls and play games with your friends. You can also share your adventures with them Snapchat-style by adding photos and videos to your "day".
The chatbots have landed!
But Facebook is going further. Zuckerberg and co. are looking further than chatting. Their latest secret weapon? Chatbots!
In recent months, you will have come across them more and more in the Messenger app. They are actually computers that chat with you, usually on behalf of a company or famous person. The bots can answer simple questions or help you choose an online shop.
Last count, there were about 100,000 bots on the app. But the number will just keep rising because soon they will also appear when you just call a group of friends.
For example, via the Spotify chatbot, all your friends will be able to add their favourite songs from the app onto a barbecue playlist. Or if you're organizing a pizza night, everyone can order their pizza in advance via the Pizza bot. The possibilities are endless.
The "Discover" tab, for the big picture
To help you find your way among all the bots, Messenger will soon get a new "Discover" tab. There, you will find all the bots that might interest you, so you can try them out immediately.
So keep an eye on your app because it will be available very soon via an update!
Are you totally addicted to Facebook Messenger on your smartphone? You can now receive loads of mobile data from Tuttimus. You also get unlimited data for your favourite app. So you can scroll to your heart's content!
Erik
Digital and content marketer. Gardening is my passion just like eating. But right after playing some series or films, because that's my thing.