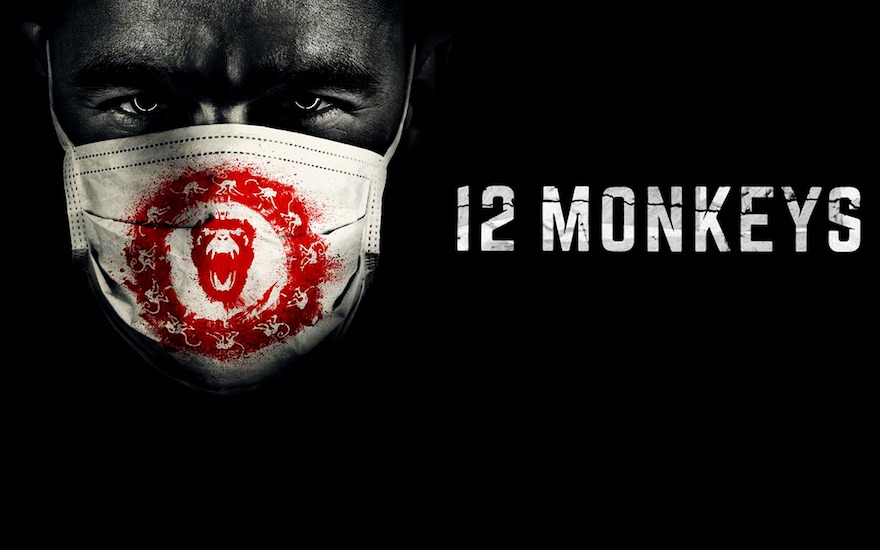 "Winter is coming". And that means some nice cocooning at home, under a warm fleece blanket.
If you like to watch some great series and documentaries, I can recommend you the Entertainment Channels bundle.
But what's in the package? More than you think! Find out more about it, in French or Dutch.