Unité 42, THE new Belgian series co-produced by Proximus
Published on 17/10/2017 in Showtime!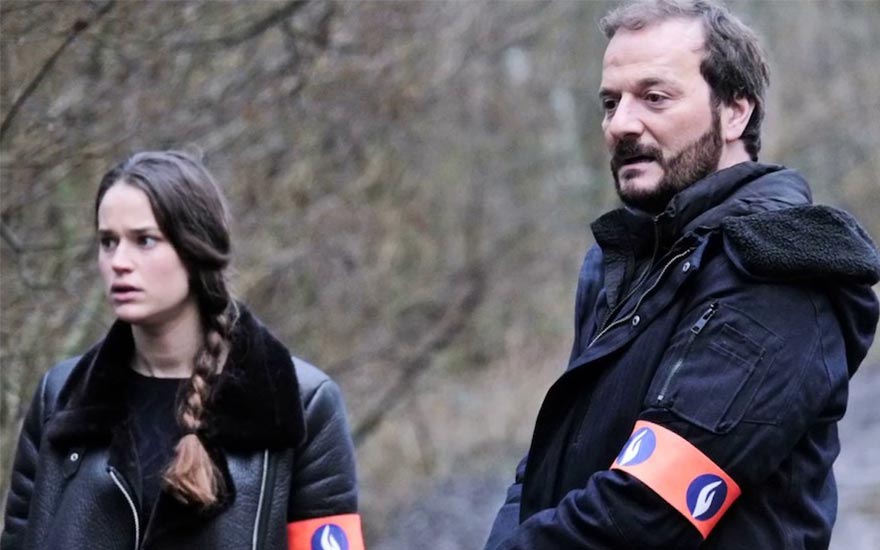 After the successes of "La Trève" and "Enemi public", discover the new series Made in Belgium, co-produced by Proximus! Watch now, exclusive, Unité 42! A police series that will take you in the heart of Brussels, within the CCU, a cyber unit, specialized in the resolution of crimes related to technologies.
Read everything about this series, in French.
You can now watch it via the Movies & Series Pass, which gives you access to an unlimited catalogue of more than 500 movies and recent series which suit all tastes. As well as a great chain of movies and series without ads!
Erik
Digital and content marketer. Gardening is my passion just like eating. But right after playing some series or films, because that's my thing.
Other articles of Erik