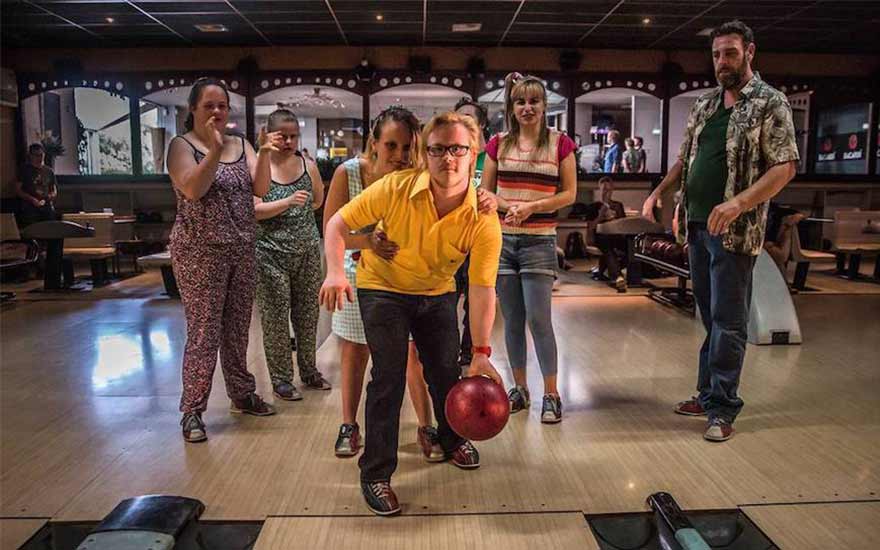 A new top series on Sunday evening, starting September 10.
A year after the unbelievable story of the hotel murder of Kato Hoeven in Beau Séjour, één and the production company De Mensen are back with a new series on the popular Sunday evening. And that in co-production with Proximus.
Read everything about this new series, in Dutch.
Tytgat Chocolat: every Sunday evening on één, at 9:20 pm.
You can't watch it on Sunday evening? No problem! Because with TV Replay, you can watch Tytgat Chocolat for free until 36 hours after broadcasting. And it's included in your Tuttimus or Familus!