6 things we know about season 2 of Stranger Things
Published on 09/08/2017 in Showtime!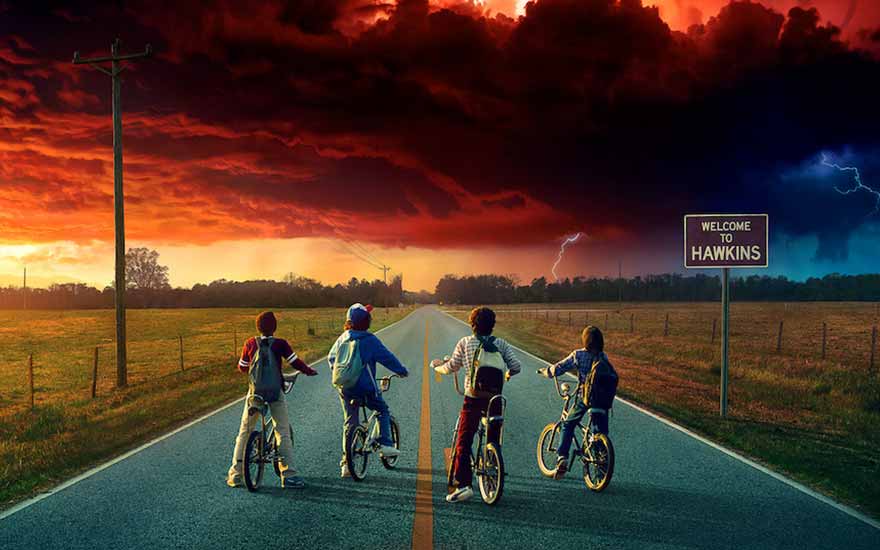 CAUTION: Spoiler alert for everybody who did not see the first season!
We've all been waiting on this news since last year. And now we are sure about it. Yep, Stranger Things returns to Netflix this fall! The series is the most viewed one on the streaming service, after House of Cards. And I understand why.
Read more about the 6 things we already know about the new episodes, in French or Dutch.
Do you want to be the first to binge-watch the second season of Stranger Things? Or do you already want to check out the previous episodes? Well, then I have good news for you: Netflix is now also available as a TV bundle with our all-in for everybody, Tuttimus!
Erik
Digital and content marketer. Gardening is my passion just like eating. But right after playing some series or films, because that's my thing.
Other articles of Erik