Watching TV online? Do it with your favourite browser!
Published on 27/09/2017 in Bits & Bytes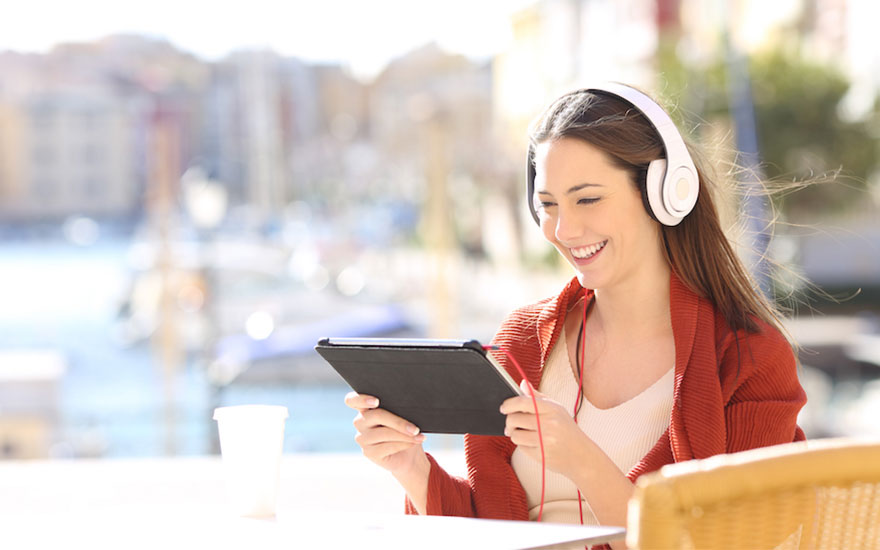 Watching your favourite programs live, wherever you are. How handy! With the tablet in your backyard, for example. Or with the smartphone, while you are waiting for the next train or bus.
And now it's even easier than ever before. Because our brand new TV player is now available through three additional internet browsers. Watch TV with Internet Explorer 11, Chrome, Firefox or Edge.
Any questions? We give all the answers in our extensive FAQ and a special blog article, in French or Dutch.
Sophie
Avid web & apps user, must admit a tiny bit FOMO, so never getting out without my smartphone! #friends #family #travels #web #popculture #graphicdesign #art #fun
Other articles of Sophie