Needles & Pins: the must see series on Viceland
Published on 19/02/2018 in Showtime!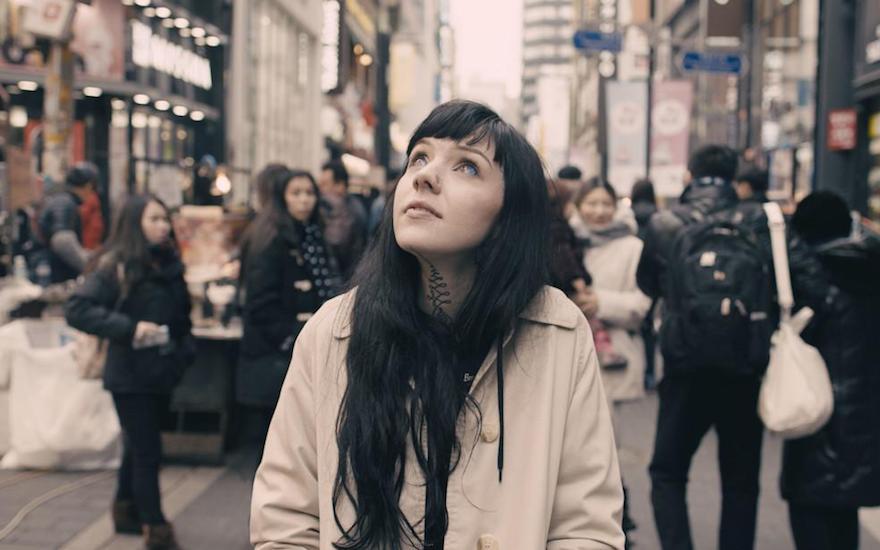 Are you crazy about tattoos? Or perhaps you do not have ink on your body yourself, but just want to know why others choose for it? In those cases, I can warmly recommend the Needles & Pins series on the Viceland TV channel.
Read more about it here, in French or Dutch.
Erik
Digital and content marketer. Gardening is my passion just like eating. But right after playing some series or films, because that's my thing.
Other articles of Erik