3 exclusive series to watch this summer with your M&S Pass
Published on 04/07/2018 in Showtime!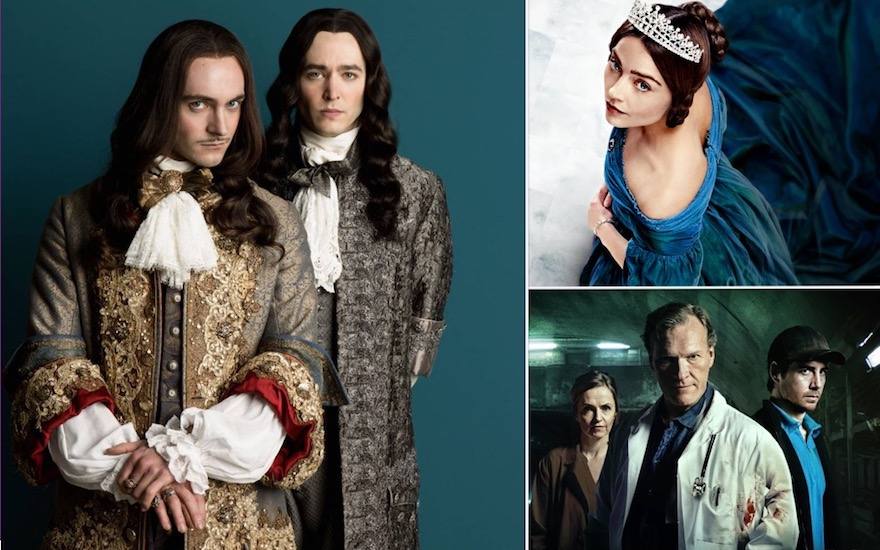 This summer, you will certainly take a vacation to rest and relax. Therefore, we have nice series to spice up your evenings!
Read everything about the new Valkyrien series and the new seasons of Versailles and Victoria, in French.
---
Want to spend a lot of beautiful TV evenings with these and many other movies and series? With your Movies & Series Pass, you can choose unlimited from our catalogue.
And do you want even more? With Entertainment Channels, you have access to 20 channels, which in addition to series and movies, allow you to watch cool documentaries and many more!
Erik
Digital and content marketer. Gardening is my passion just like eating. But right after playing some series or films, because that's my thing.