The Handmaid's Tale, exclusively on Proximus TV!
Published on 23/10/2017 in Showtime!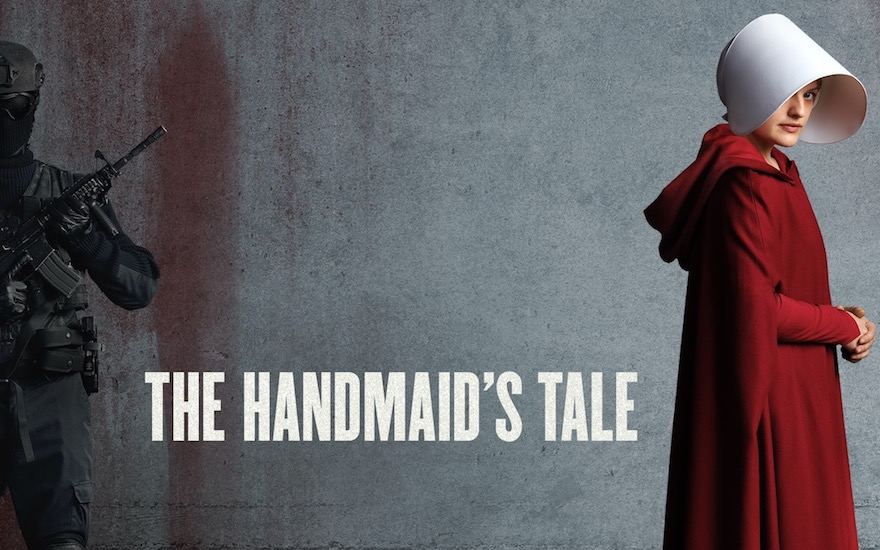 TV series that slap you in the face and make you really think about things. Gratefully, they exist today. Take for example 13 Reasons Why on Netflix, earlier this year. And now, with The Handmaid's Tale there's a new top series that will give you goosebumps.
Read everything about The Handmaid's Tale in Dutch or French. Available on our Movies & Series Pass!
More about the Handmaid's Tale
Erik
Digital and content marketer. Gardening is my passion just like eating. But right after playing some series or films, because that's my thing.