Which bonus films are waiting for you in May?
Published on 03/05/2018 in Showtime!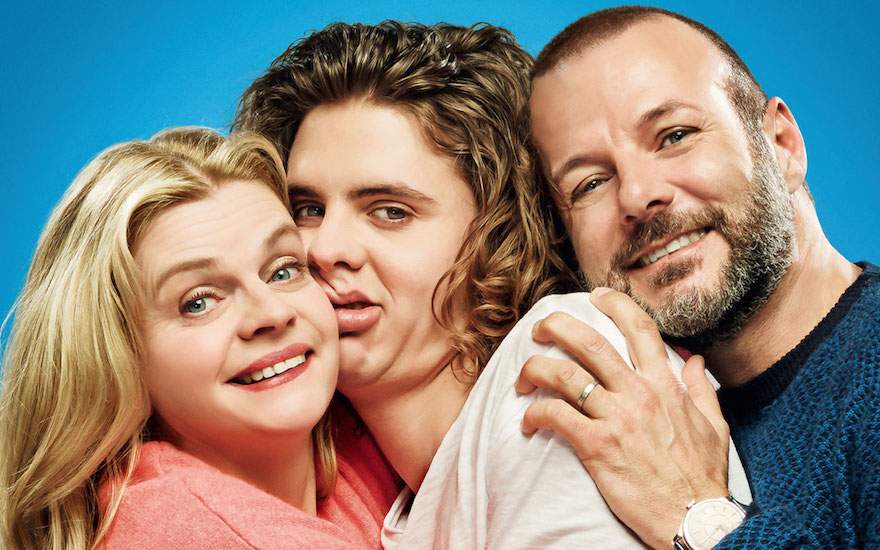 Did you know that you can choose an included movie from the exclusive catalogue every month, with your Tuttimus? From romance to thrillers and stories for the kids: there is something for everyone's liking.
Read more about our three absolute favourites of this month, in French or Dutch.
Take Tuttimus now and choose your included blockbuster
Or would you rather watch a good series?
In that case, choose Netflix as your TV bundle with Tuttimus
Want to choose your favourite included movie in the Tuttimus pack? It couldn't be easier: just press the "on demand" button of your remote control and select "On demand" > "Films" > "Mon film cadeau".
Erik
Digital and content marketer. Gardening is my passion just like eating. But right after playing some series or films, because that's my thing.