In March, choose your included gift film with Tuttimus
Published on 28/02/2018 in Showtime!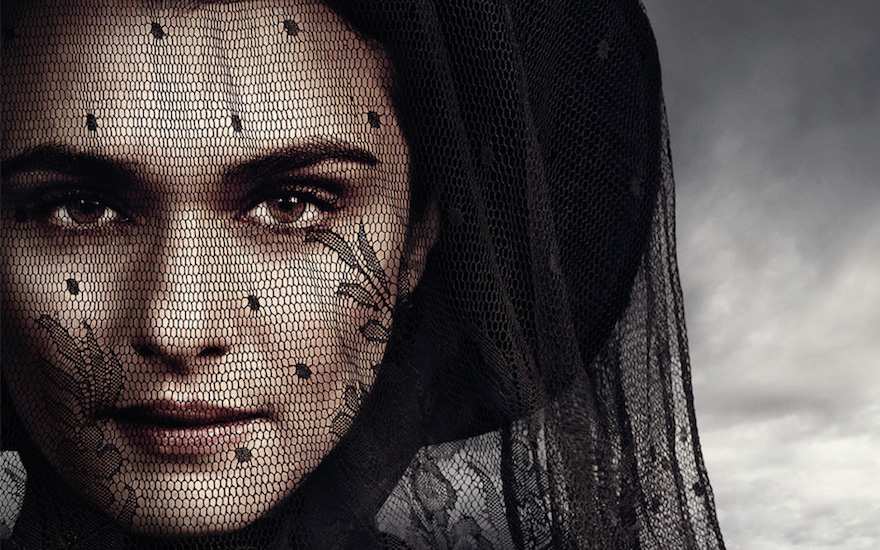 Spring is almost in the air. But it's still super fun to relax in your couch and watch a good movie on TV, right?
With the included blockbuster in your Tuttimus, you can choose a film you from our special catalogue. Discover more about my favourite three, in French or Dutch.
Take Tuttimus now and choose your included blockbuster
Or would you rather watch a good series?
In that case, choose Netflix as your TV bundle with Tuttimus.
Want to choose your favourite included movie in the Tuttimus pack? It couldn't be easier: just press the "on demand" button of your remote control and select "On demand" > "Films" > "Mon film cadeau".
Erik
Digital and content marketer. Gardening is my passion just like eating. But right after playing some series or films, because that's my thing.