Discover the channel changes in your Proximus TV!
Published on 01/08/2017 in Bits & Bytes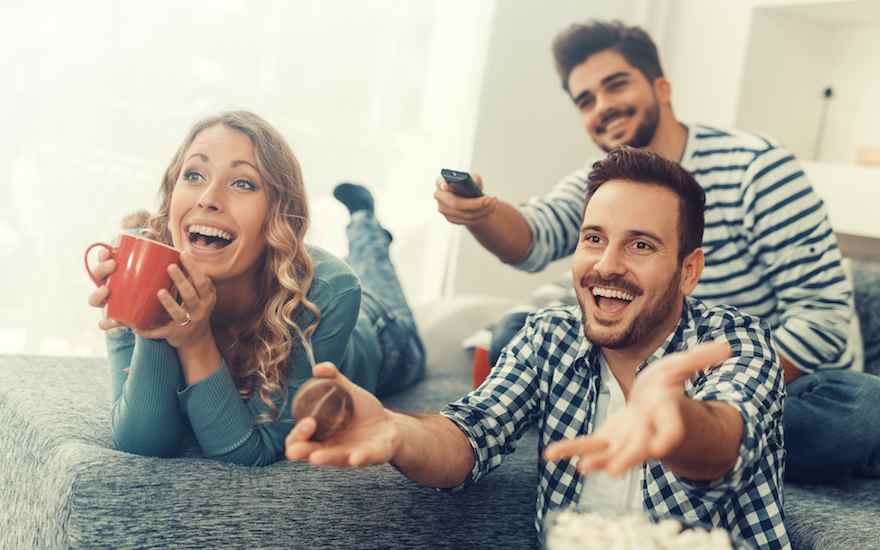 Whether you like it or not: fall is coming. And then it's time to take your blanket out for a nice evening watching TV.
That's why we added a lot of new channels in your Proximus TV! Read everything about it, in French or Dutch.
Erik
Digital and content marketer. Gardening is my passion just like eating. But right after playing some series or films, because that's my thing.