3 reasons why Big Little Lies is your future favourite series
Published on 09/03/2018 in Showtime!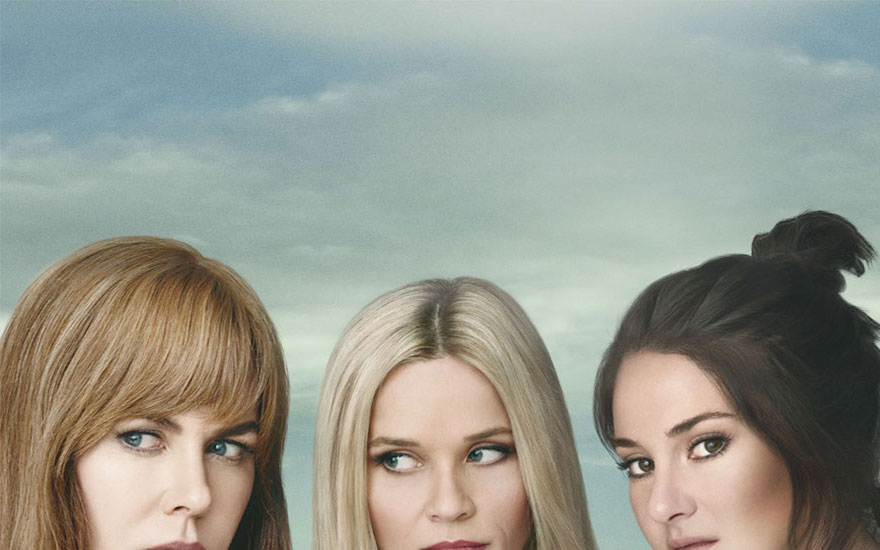 Big Little Lies is without a doubt one of last year's most popular series. Everyone is a fan of it. You absolutely can not miss this little pearl of HBO!
You loved Desperate Housewives and you are missing it? Then for sure, Big Little Lies will please you. Adapted from a popular American novel, history plunges you into a brilliant and idyllic world. But behind that, there's only rumours and violence.
Discover the three reasons why you should check it out, in French.
Watch Big Little Lies and a bunch of other unlimited movies and series with our Movies and Series Pass.
Choose the Movies and Series Pass as an included TV bonus!
Erik
Digital and content marketer. Gardening is my passion just like eating. But right after playing some series or films, because that's my thing.
Other articles of Erik