What movies and series to watch on Be tv in June?
Published on 15/06/2018 in Showtime!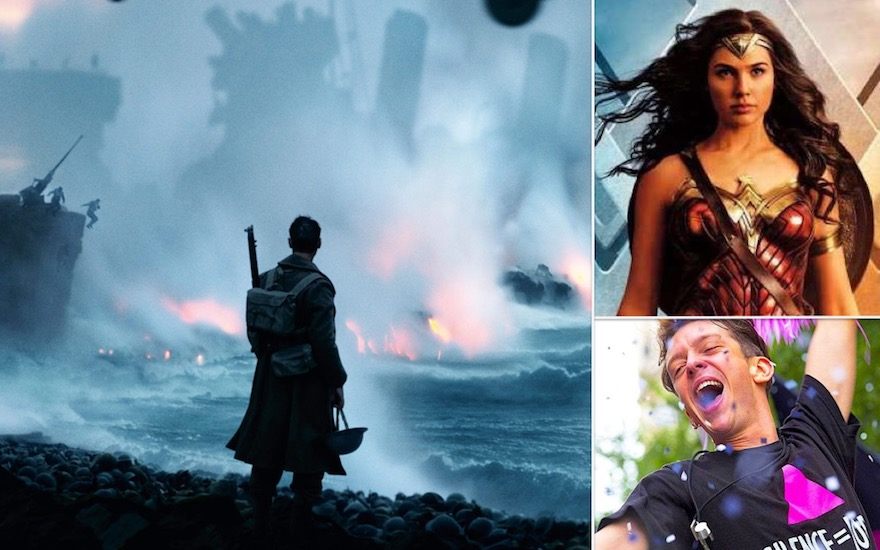 This month of June, the end of the exams will be there. As well as the beginning of the holidays for some of you. What will you be able to do with your nights out now? We have a nice little idea: relax on your couch, take a small pot of popcorn and tune in on some good movies or series.
Read more about the offer of Be tv this month, in French.
Be tv: now available on Proximus TV!
Erik
Digital and content marketer. Gardening is my passion just like eating. But right after playing some series or films, because that's my thing.
Other articles of Erik