Dining in Brussels: 9 trendy restaurants you must try
Published on 17/07/2019 in Epic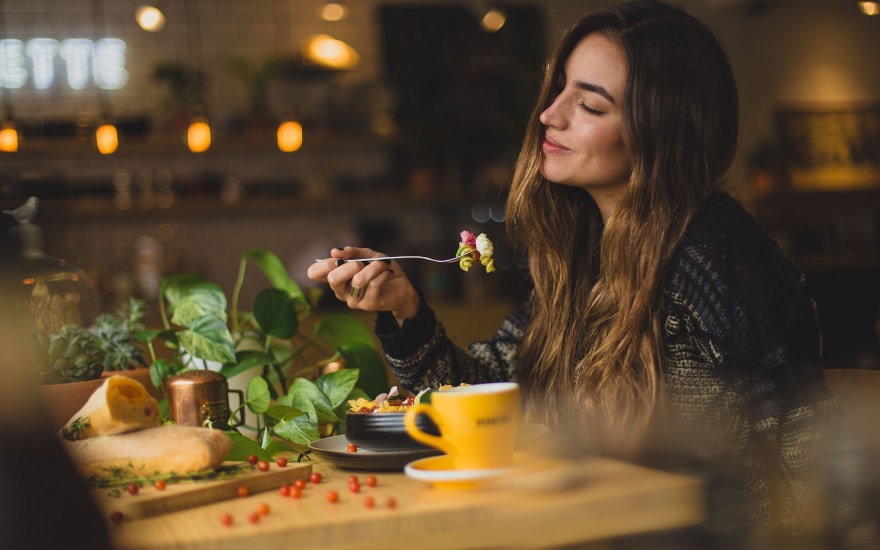 Whether you live, work or study in Brussels, you're always in for lunch or diner in a nice restaurant. As the capital city of a culinary country such as Belgium, Brussels has a lot of special places to offer. We selected 9 trendy, sustainable, unique, not too expensive, and of course delicious restaurants you really should give a try.
Check out the selection and book a table, in French or Dutch!
---
And don't forget to share the best food porn with your friends! With Epic stories you have endless data to use on the major social media apps such as Instagram or Facebook. And you receive 3GB for everything else.
Jozefien
Always looking for smart life hacks to get the practical stuff over with more quickly. This leaves more time for friends, dancing, traveling, sports and so many other cool things.
Other articles of Jozefien