Changing to Epic is really simple
Published on 02/04/2019 in Epic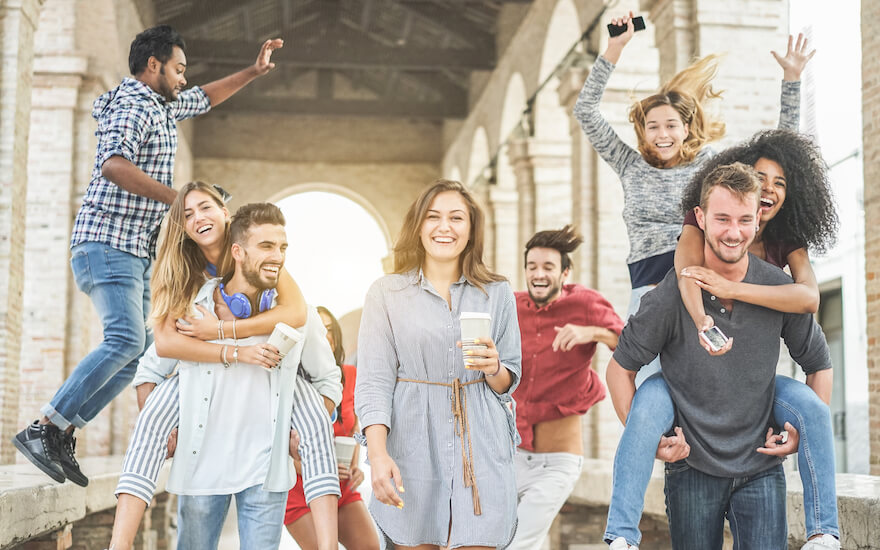 It is settled: you are also taking Epic stories or Epic beats. Allright! And there is more good news. We fix the entire switch, with your current mobile network provider Yep, even if you still have to stay there for a few months.
Read everything about how it works exactly, in French or Dutch.
Like to get your hands on Epic beats, with endless mobile data for all major social media and music streaming apps? Plus 4 GB on top for surfing and other apps, 120 minutes calling and special extras?
By the way: you now get Epic beats 6 months, for the price of Epic stories. Limited time only, for everyone!
Jozefien
Always looking for smart life hacks to get the practical stuff over with more quickly. This leaves more time for friends, dancing, traveling, sports and so many other cool things.
Other articles of Jozefien