Magical films, showing on Proximus TV this Easter holiday
Published on 03/04/2017 in Showtime!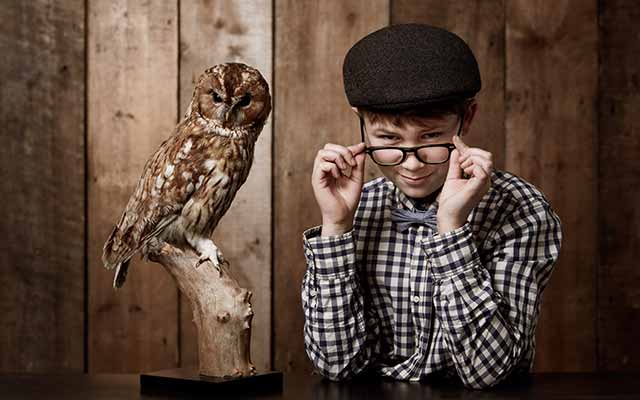 Three times hooray! Finally, the Easter holidays are upon us again.
And since a fortnight is a little too long to keep your kids sweet, you can get them to enjoy the best films for their specific tastes and needs via Proximus TV. For example, why not opt for a good Harry Potter-style fantasy film this time?
We have a series of recent blockbusters ready waiting for your offspring:
Fantastic Beasts and Where to Find Them
Straight from the cinemas and now already available from us on demand, this is a spin-off from the Harry Potter films.
It's 1926. Newt Scamander arrives in New York to attend a large conference of wizards. He has his magic suitcase with him, in which all kinds of magical creatures live. However, when these creatures want to escape from the suitcase, the American magical authorities set off in pursuit of Newt. And that creates inevitable tensions with the non-magical world as well...
Fantastic Beasts and Where to Find Them, now available in our on-demand catalog on Proximus TV.
Want to relive the true Harry Potter saga together?
Then I have great news! All Harry Potter films are now also available to watch on demand on Proximus TV: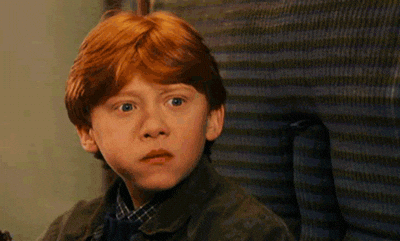 Wicked!
Or are your kids more partial to a good series? All right, because now Netflix is also available as a TV bundle with your Tuttimus.
Erik
Digital and content marketer. Gardening is my passion just like eating. But right after playing some series or films, because that's my thing.