Digitalent: Learn more about new technologies
Published on 22/09/2017 in Be the first to know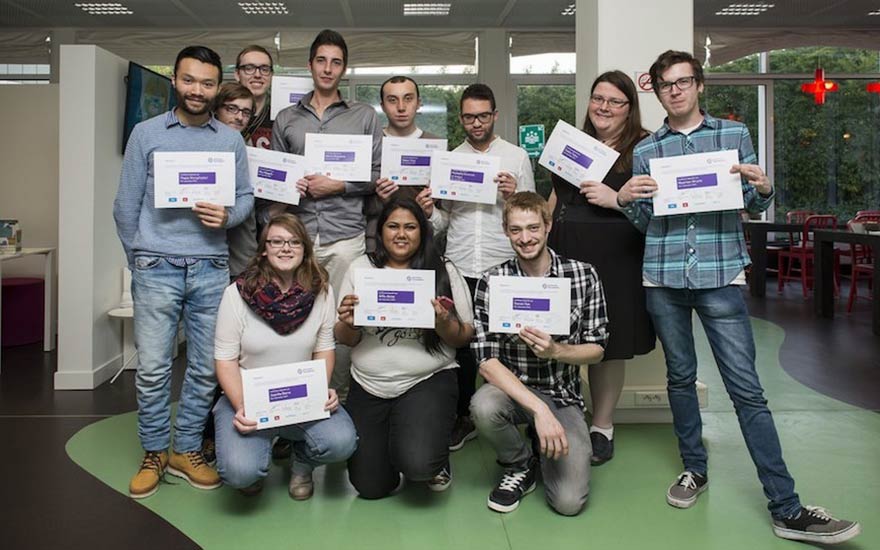 Are you between 18 and 25 years old? You've already left school but you're still eager to learn about new technologies? Look no further! We give you a thorough introduction and help you on your way to the job of your dreams!
Read everything about the eight-week program and how to participate, in French or Dutch.
Erik
Digital and content marketer. Gardening is my passion just like eating. But right after playing some series or films, because that's my thing.