Deezer FAQ: the answers to all your questions
Published on 30/08/2019 in Epic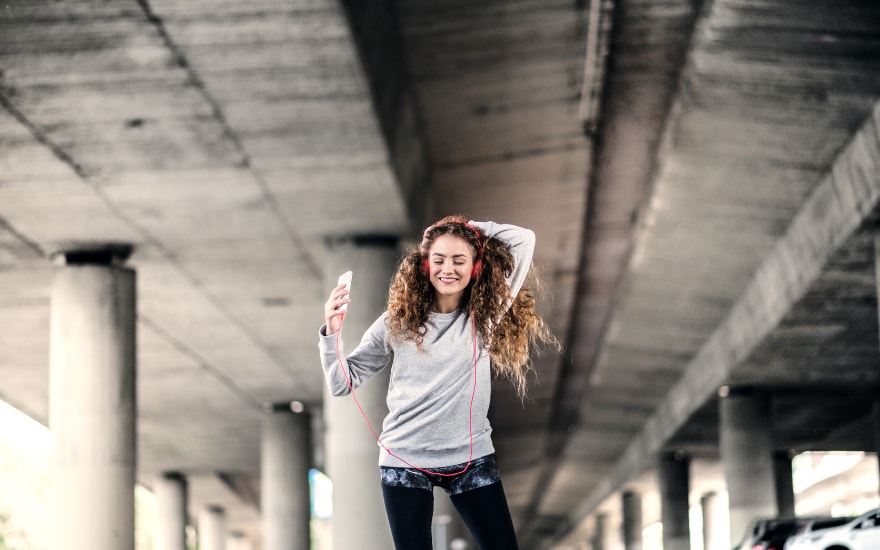 The competition between music apps is fierce. You probably know Apple Music and Spotify, but Deezer is also one of the bigger players. Although Deezer may not be your first choice, there are a lot of good reasons why it could be the music app you are looking for. We give the answer to 7 questions you might have about Deezer, including a number of useful tips. You'll probably turn into a real Deezerhead!
Read our FAQ and tips for Deezer, in French or Dutch!
---
If good music is what you want, it doesn't really matter which app you choose. With Epic beats you have endless data to use on the most important music streaming apps such as Spotify, Apple Music and of course Deezer. These endless data are also available for social media apps like Facebook or Instagram. And you receive 4GB for everything else!
Timo
The latest technological gadgets have no secrets for me. From augmented and virtual reality to the Internet of Things: you name it. Above that, I spice my life with good Indie (and other) music.
Other articles of Timo