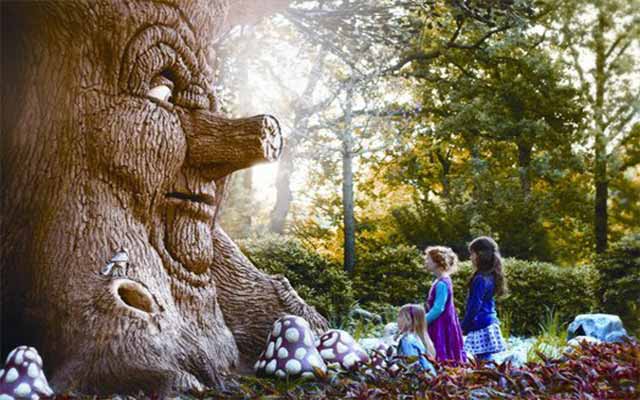 Have you heard of the Proximus customers days yet?
During the year we organize various events to which our guests can participate with a discount. In 2015, we went to Walibi, TW Classic, Bobbejaanland and Regi Mania. We also attended the musical tale Snow White and the Seven Dwarfs.
To celebrate the return of spring, we booked the Efteling on April 1st and we invite you to visit this park at the advantageous price of €15 per person. A wonderful opportunity to visit the most beautiful amusement park in the Netherlands.
This price includes: access to the park, parking and lots of magical fun!
The smallest children can enjoy the Fairytale wood. Pinocchio is a newcomer this year in the wood. Classics such as the Indian Water Lilies or Morgana are tops for kids.
The older kids will be tempted by the roller coaster "Baron 1898," "George and the Dragon" and "The Flying Dutchman". "Python" and "Circuit Bob" also deserve to be tested.
Treat your entourage now!
See you soon on the site of the Customers Days to order your tickets.