Reserve a smartphone in your Proximus Center without even getting up from your chair
Published on 01/04/2016 in Be the first to know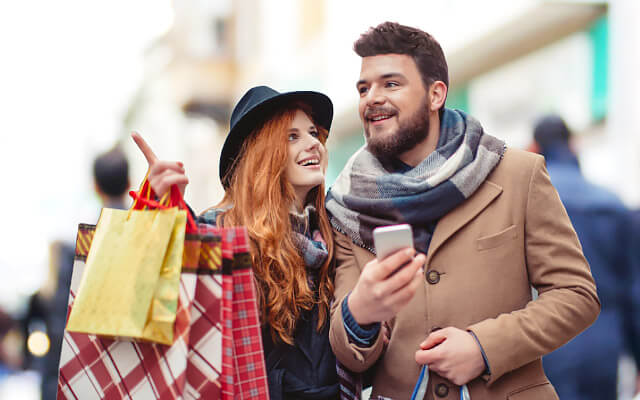 With Click & Collect you can reserve your smartphone in a Proximus Center of your choice, whenever you want.
This situation may sound familiar to you: you're browsing the Net in the evening and happen to come across the mobile phone of your dreams. Should you buy it or not? Shouldn't you have a proper look at it in a shop first? In the past you would have to get up, look for your wallet and bank card and start with the ordering process. And if you were unlucky and waited too long you would have to start the process all over again.
Things are different now. Thanks to Click & Collect you can reserve your mobile device from the comfort of your easy chair.
So how do you go about this?
Simply follow these steps:
Step 1: choose your mobile from our catalog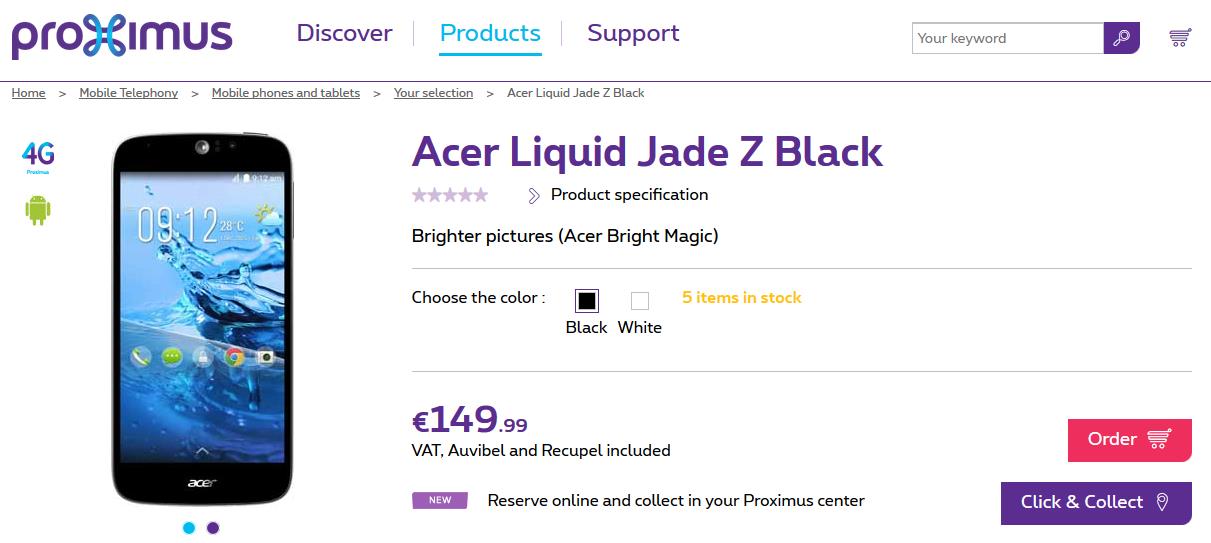 Step 2: choose a Proximus Center where you want to pick up your new mobile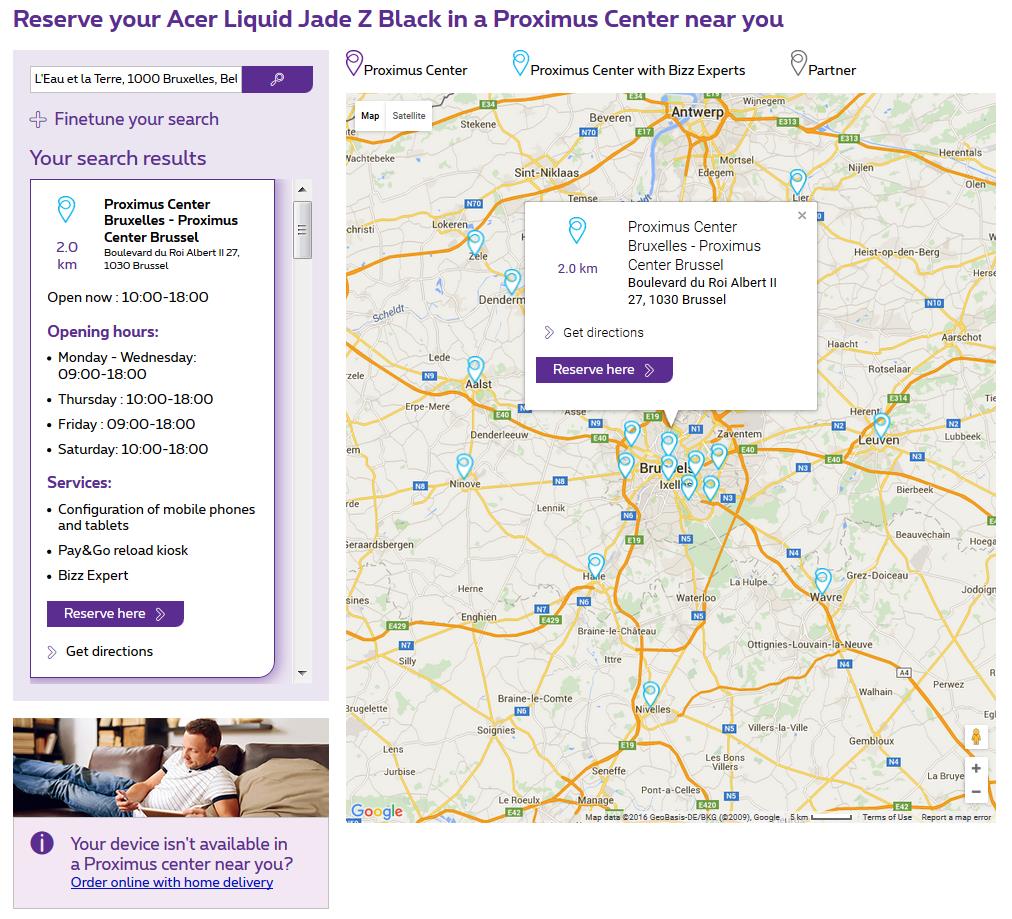 Step 3: go to your Proximus Center, you'll be able to pick up your mobile within 30 minutes already
Step 4: pay at the cash desk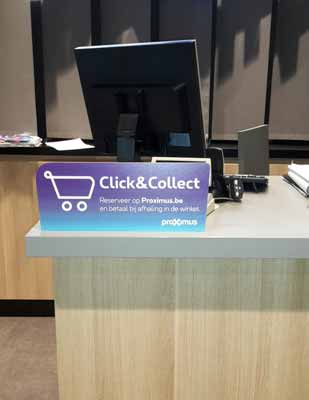 Step 5: enjoy your purchase
You can identify Click & Collect Proximus Centers through this logo: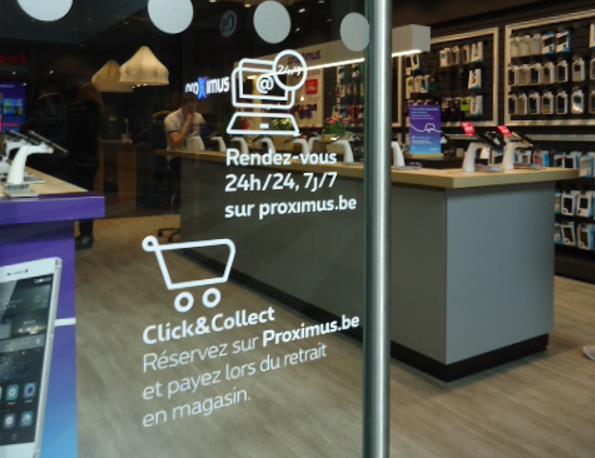 Erik
Digital and content marketer. Gardening is my passion just like eating. But right after playing some series or films, because that's my thing.