Buying a Christmas gift in 2019: 5 fun and useful ideas
Published on 13/11/2019 in Tips & tricks from…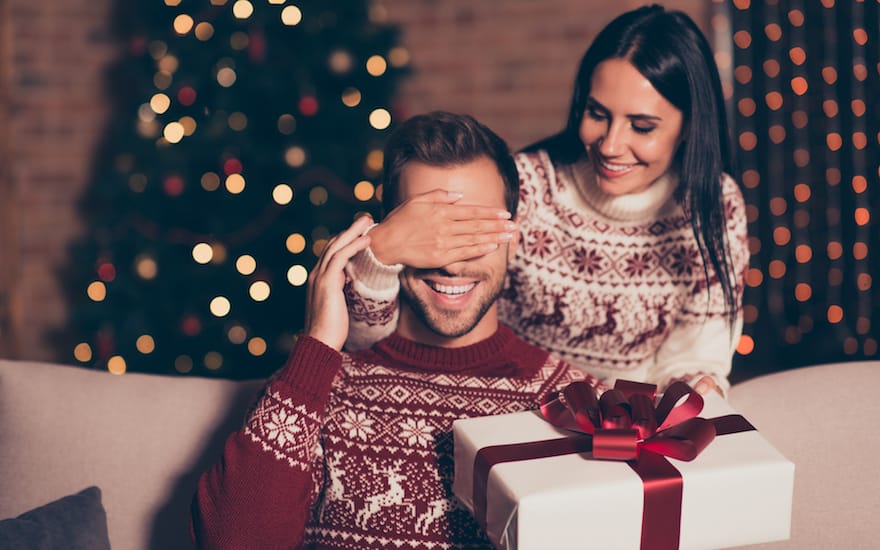 Christmas is coming again. And just like every year, you might be wondering: which Christmas present to buy? Whether it's for a friend, your sweetheart, mum or dad: for everyone's interest, you can find the perfect item. But of course, you also want him or her to find the Christmas gift cool and original.
Well, that's why we've put together five top ideas for you. Check them out, in French or Dutch.
Timo
The latest technological gadgets have no secrets for me. From augmented and virtual reality to the Internet of Things: you name it. Above that, I spice my life with good Indie (and other) music.
Other articles from Timo