Cheap ski holidays? Consider these 12 destinations
Published on 12/12/2019 in Epic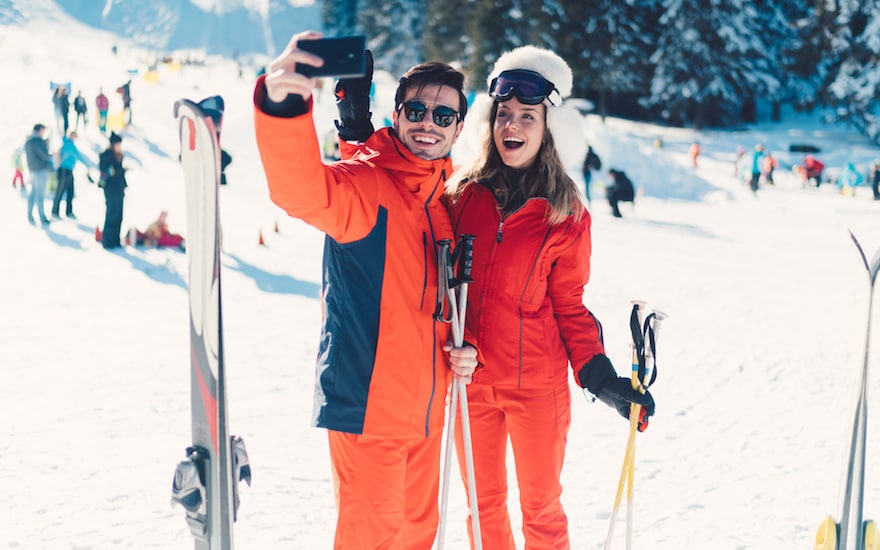 Do you also love the Winter season? It's almost time for your annual ski holidays. However, skiing can be pretty expensive unless you know where to go. That's why we've selected 12 rather cheap ski destinations in Europe. But don't worry, these slopes are just as exciting.
Sometimes, you even don't have to travel far to go skiing. You'll find two Belgian destinations on our list. The others are situated in France, Italy or elsewhere in Europe. Discover them in French or Dutch!
---
Wherever you go skiing, it will be an amazing trip. Make sure to share your best memories with your friends. With Epic beats you have endless data for social media apps such as Facebook or Instagram, in the entire European Union. You even stream music on Spotify, Apple Music, Deezer and other apps, without any limits. Perfect to go down the slopes in style!
By the way, you'll also get 4GB for all other mobile traffic, 120 minutes to call, and an unlimited amount of text messages. Have a nice journey!
Timo
The latest technological gadgets have no secrets for me. From augmented and virtual reality to the Internet of Things: you name it. Above that, I spice my life with good Indie (and other) music.
Other articles of Timo