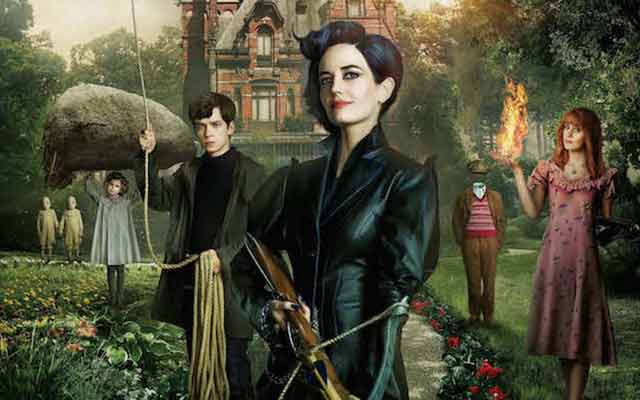 Hopefully it will be a sunny summer. But if the weather let's you down, we provide the necessary movie entertainment.
This month, you also get an included bonus movie in your Tuttimus. Haven't you seen yours yet? Then I'm happy to give you a short round up of my three favourites from the exclusive list of June.
Read more about Miss Peregrine's Home for Peculiar Children, Pirates of the Caribbean: The Curse of the Black Pearl and Mad Max Beyond Thunderdome in French or Dutch.
Want to choose the blockbuster included in your Tuttimus pack? It couldn't be easier: just press the "on demand" button of your remote control and select "On demand" > "Films" > "Mon film cadeau".
Or would you rather watch a good series? In that case, choose Netflix as your TV bundle with Tuttimus.