Watch your favourite film free of charge with Tuttimus
Published on 23/01/2017 in Showtime!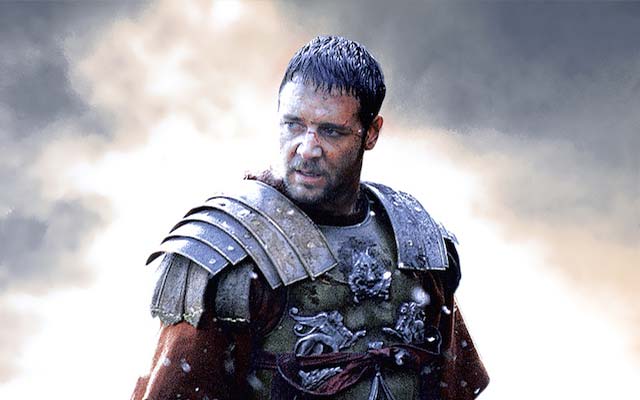 There's something to suit all tastes!
Because there's plenty of choice! Want to laugh with a good comedy, enjoy a fantasy film with the kids or watch an action movie with friends? We have just what you want: our exclusive catalog with its recent blockbusters.
And to top it all, you can choose one free of charge every month: it's included in your Tuttimus or Familus subscription.
Sit back comfortably in your sofa and select your favourite film. I can already recommend three:
Camping 3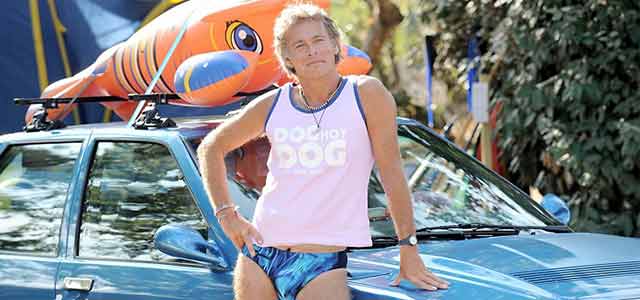 Winter has only just started but are you already dreaming of summer, sun and endless sandy beaches? Then it's the right moment to immerse yourself in the third part of the adventures of Patrick Chirac. Like every summer, he meets up with his friends in the Flots Bleus camping. This time, to fund his trip, Patrick opts to car share. He therefore embarks on the journey in the company of Benji, Robert and José, three flat-broke adolescents.
Upon arriving at the ocean's edge they separate, but the three youngsters contact him again right away as they need a place to stay. After sharing his car, Patrick now has to share his tent with the three.
Alice in Wonderland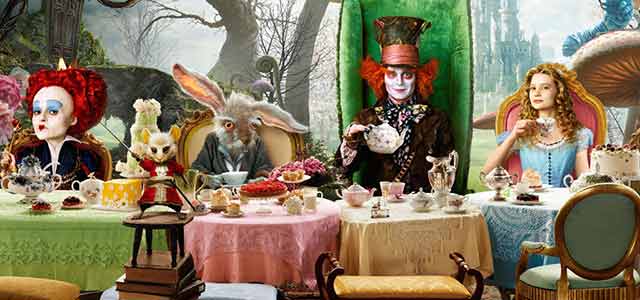 Feel like getting engrossed in a magical fantasy world with the family? Then this is the film you need: it will appeal to children and adults alike. In this modern version by Benjamin Burton, Alice has grown up. Aged 19, she's reunited with her friends the White Rabbit, Tweedledum and Tweedledee, the Caterpillar, the Cheshire Cat and the Mad Hatter, alias Johnny Depp, who has become her guardian angel. Alice subsequently embarks on an extraordinary adventure where she will fulfill her destiny: to put an end to the Red Queen's reign of terror.
Gladiator
Prefer action? Then opt for the story of Maximus. This Roman general is the most loyal henchman of emperor Marcus Aurelius, whom he has led to victory with exemplary bravery and devotion. But Commodus, Marcus Aurelius' son, jealous of Maximus' prestige and the love his father has for him, manages to take over power and orders the general's arrest and execution.
Maximus manages to escape his assassins but cannot prevent his family from being massacred. Captured by a slave trader, he becomes a gladiator and prepares his revenge.
These films, along with many others, are now available on Proximus TV.
Want to choose your free blockbuster? Nothing could be simpler: just press the "on demand" button of your remote control and select "On demand" > "Films" > "My free blockbuster".
Or do you prefer watching a good series? In that case, take advantage of the three months of Netflix included in your Tuttimus subscription!
Peter
I have a passion for the Internet & communication and I'm a huge fan of our brand.