Watch your favourite movie for free, with Tuttimus
Published on 08/12/2016 in Showtime!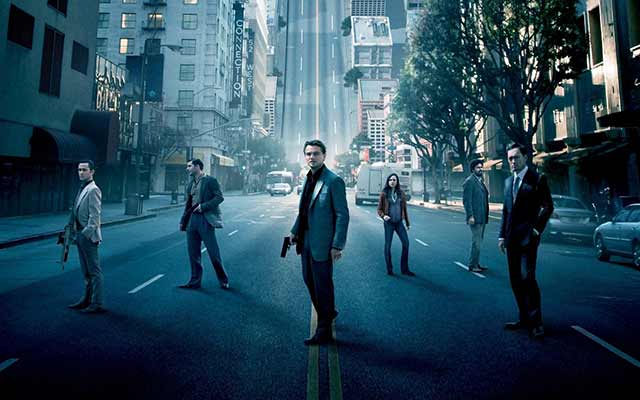 We have something for everyone!
Whether you're into sickly-sweet romantic movies, over-the-top action that jumps out of the screen, or enjoyable family movies you can watch with the kids, there's something for everyone in our exclusive catalog with the latest blockbusters. And you can pick a free movie every month – this is included in your Tuttimus or Familus subscription.
So, stretch out on your sofa and choose your favourite movie. I strongly recommend the following blockbusters.
Inception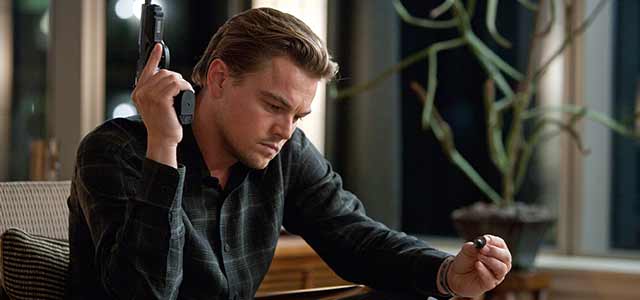 If you like science-fiction thrillers, you'll love this movie. Starring Leonardo DiCaprio and Marion Cotillard, it tells the story of a master thief, Dom Cobb, who steals company secrets and ideas from other people's minds while they're in a dream world. A powerful gift, but one that makes him very lonely. He is given the chance to lead a normal life again if he does one more job: implant an idea into the mind of an important person. But, of course, this won't happen without a struggle…
Free Willy: Escape from Pirate's Cove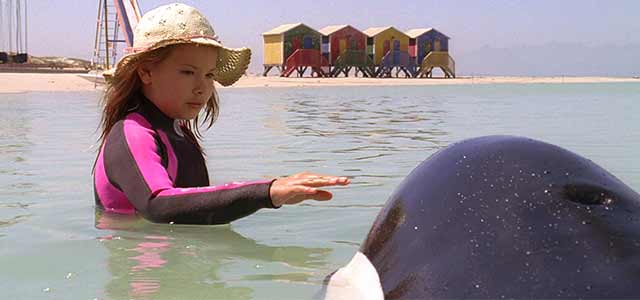 Looking for a good movie for the whole family? Then I recommend this Free Willy movie. In this 4th movie of the series, we follow Kirra, an Australian girl who goes to stay with her grandfather in South Africa against her will. There, she discovers the beached whale Willy in a bay close to her grandfather's amusement park. Kirra helps Willy adapt to this place, and a strong bond develops between them. But then her grandfather is tempted to sell the whale to an unscrupulous competitor.
It's a race against time to reunite Willy with his family in the ocean before the sale goes through.
The Dark Knight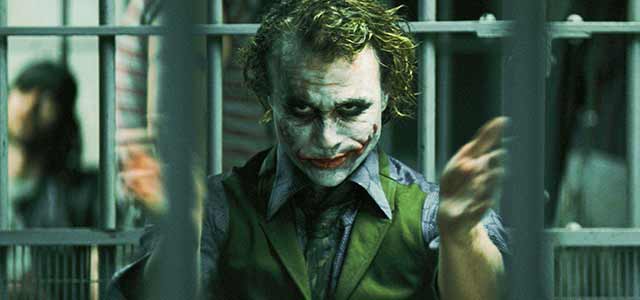 Need your superhero fix? Then you've come to the right place! The last movie starring the late Heath Ledger, in an unforgettable role as the Joker. In this second movie of the Batman trilogy, Gotham finds itself in the grip of an unscrupulous murderer with a twisted sense of humor and a talent for disrupting public order. Bruce Wayne, alias Batman, teams up with Lieutenant Gordon and the new District Attorney in the fight against evil.
These and many other movies are waiting for you on Proximus TV.
To choose your free blockbuster, simply press the "On Demand" button on your remote control and select "On Demand" > "Movies" > "My free Blockbuster".
Or do you prefer an addictive series? Well, you can enjoy three months of Netflix free of charge because this is also included in Tuttimus!
Peter
I have a passion for the Internet & communication and I'm a huge fan of our brand.