Want to buy the best smartphone of 2020? Here they are!
Published on 06/11/2020 in Smartphones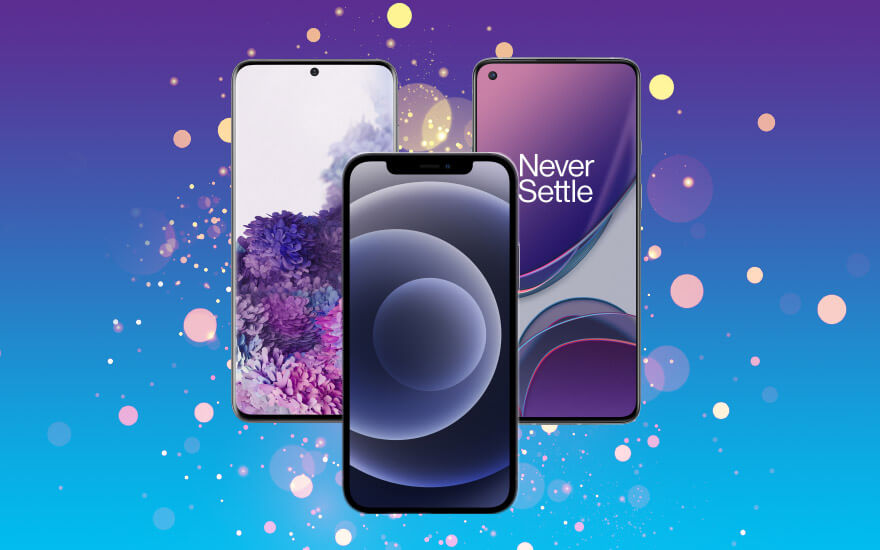 The end of the year is getting closer and so are the holidays. Time to start thinking about gifts and presents for our loved ones. Are you secretly hoping for a new smartphone underneath the Christmas tree? Make sure keep this list with the best smartphones of 2020 laying around.
Discover the best new smartphones of 2020 in our complete guide. Read the full article in French or in Dutch here.
Lots of different new smartphones got launched in 2020. But which one would you like to add to your wish list for the holidays? Compare the different devices in our web shop and take your pick!
Discover our web shop
Tim
Crazy about tech & how it's able to improve and sometimes complicate our lives ;) Avid console gamer, Lego builder, Pokemon trainer & father of three.
Other articles of Tim