Top 10 smartphones of 2016, selected for you
Published on 27/01/2017 in Bits & Bytes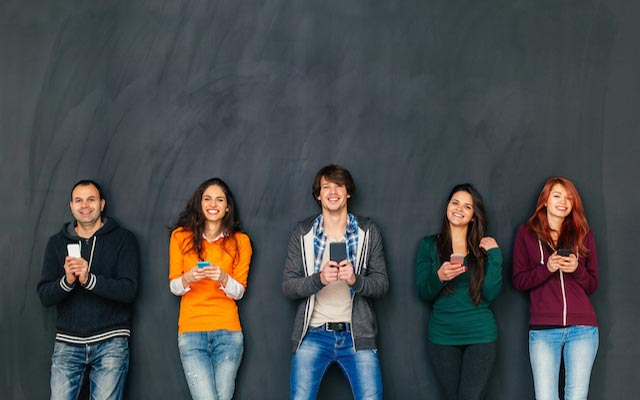 Last year, another batch of awesome smartphones were released, which are still worth spending your money on.
But many people have a hard time deciding which one to buy. So here's a roundup of the top 10 smartphones of 2016, for every budget and taste:
Peter
I have a passion for the Internet & communication and I'm a huge fan of our brand.