These are the best Netflix series of 2018
Published on 03/12/2018 in Showtime!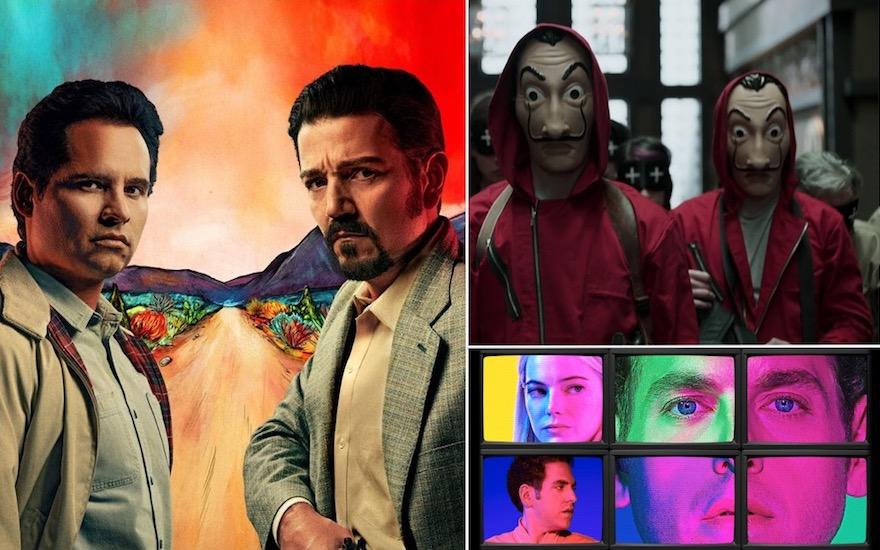 Because the range of Original Series on Netflix is so extensive, we selected the series of the past year that you must have seen.
Discover them here, in French or Dutch.
---
Tuttimus or Familus client and ready to go for Netflix? In that case, we explain here how to choose Netflix as included TV bonus with your pack.
Or don't you have our all-in pack yet? Then take a quick look at the possibilities with Tuttimus.
Erik
Digital and content marketer. Gardening is my passion just like eating. But right after playing some series or films, because that's my thing.
Other articles of Erik