The best Netflix series of 2017
Published on 22/12/2017 in Showtime!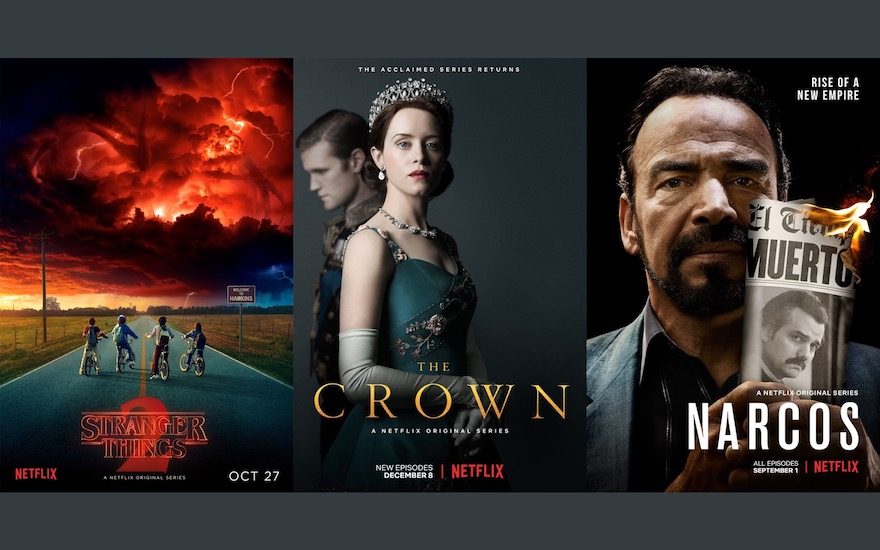 With Stranger Things, Narcos and The Crown, Netflix launched a lot of great stuff this year. But which series were our absolute favourites?
The choice was difficult, but this is our top 9. Check them in French or Dutch.
Erik
Digital and content marketer. Gardening is my passion just like eating. But right after playing some series or films, because that's my thing.
Other articles of Erik