What are the 6 best Netflix films of 2017?
Published on 19/01/2018 in Showtime!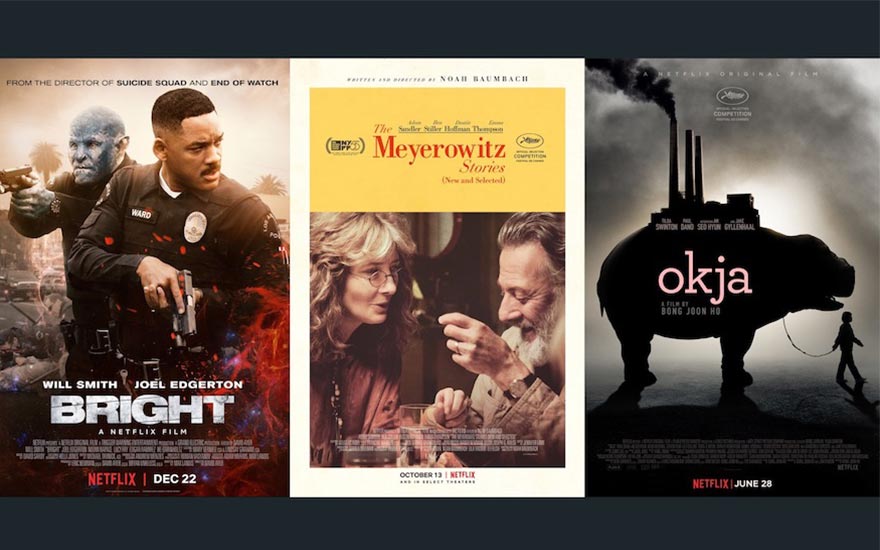 Besides series like Stranger Things and Orange Is the New Black, Netflix also has a lot of own movies that you can watch.
Check the most popular ones of the past year, In French or Dutch.
Erik
Digital and content marketer. Gardening is my passion just like eating. But right after playing some series or films, because that's my thing.