4 must have apps for on the go
Published on 21/08/2017 in Tips & tricks from…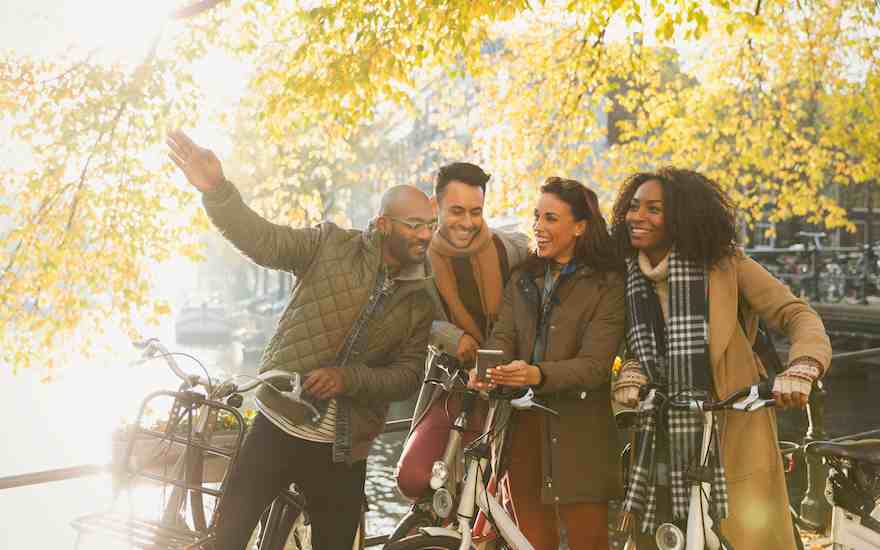 Because they make your life a lot easier!
Want to go on a relaxing day trip or even a small city trip? Or are you planning a weekend at sea or at the Ardennes, with or without the kids? All right!
Then it's super handy to be 100% prepared. How, for example, do you get there by car? Which restaurants are the ones to go to? And what about the weather forecasts?
We have tested and approved four top apps, which give you the best answers. Read more about it in French or Dutch.
And you don't need to worry about the mobile data usage of these apps. Because from now on, there's a lot more surfing volume in your Mobilus subscription!
Erik
Digital and content marketer. Gardening is my passion just like eating. But right after playing some series or films, because that's my thing.
Other articles of Erik