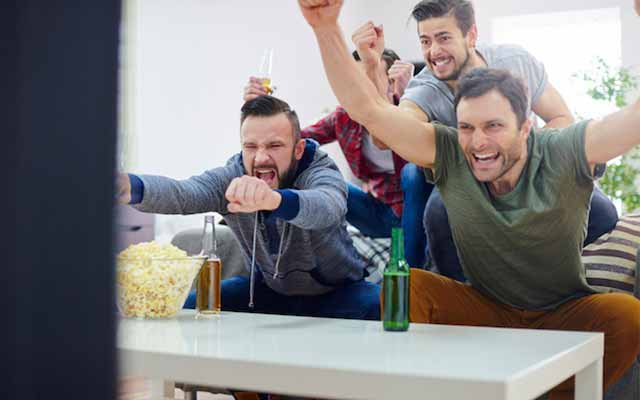 Yes, the national football season is over and we also know the winner of the Belgian Cup.
But that doesn't mean there's absolutely no sport on your TV screen this summer.
Read more about the NBA Finals, our Red Flames and the International Champions Cup (in French or Dutch).
Want to watch best ball sports this summer? Then All Sports really is something for you. Now available with a nice discount in your Tuttimus or Familus.