A Proximus Pack for under €50 per month?
Published on 18/08/2016 in On the house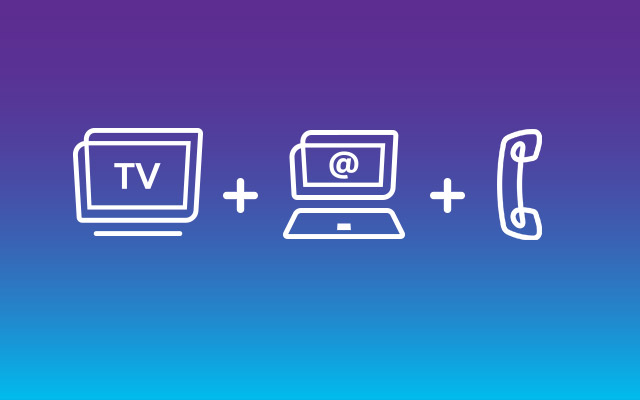 Check!
I was thinking the other day. Yep, I do that sometimes. About all the things I can no longer do without. Geek that I am, I have quite a bit of technology at home.
Such as my digital TV, on which I can fast-forward programs and defer viewing. I also have a fast Internet connection for binge-watching on Netflix with my laptop or tablet. And, just between you and me, I like to call my mum on those lonely nights.
So I thought, it would be so much easier to have everything in a single package, for a total price per month. But would it have to be expensive? Of course not!
Because now we have the Proximus Pack.
And it's temporarily available for just €49.95 per month instead of €63.95, during the first six months. In exchange, you get a Pack with fast Internet, Proximus TV and fixed calls. That's right: everything you need for under €50!
In fact, with this Pack, the fixed calls to fixed and mobile numbers in Belgium and landlines in 39 other countries are totally free of charge during the evening and weekend. Deferred TV viewing and TV Replay are also included.
You're probably thinking: "There can't be more".
Wrong. There is more.
Since we want you to become part of our Proximus family, I'll send one of our installers to your home for free. A gift worth €59. And you can rest assured. I know these guys, they're professionals. So you can relax and enjoy your Pack immediately!
Ready to score a Pack?
Great! But don't wait too long as this offer expires on 16 October. More information and the conditions can be found on the Proximus subscription page.
Peter
I have a passion for the Internet & communication and I'm a huge fan of our brand.