Baby Driver and The Dark Tower, now available on demand!
Published on 07/12/2017 in Showtime!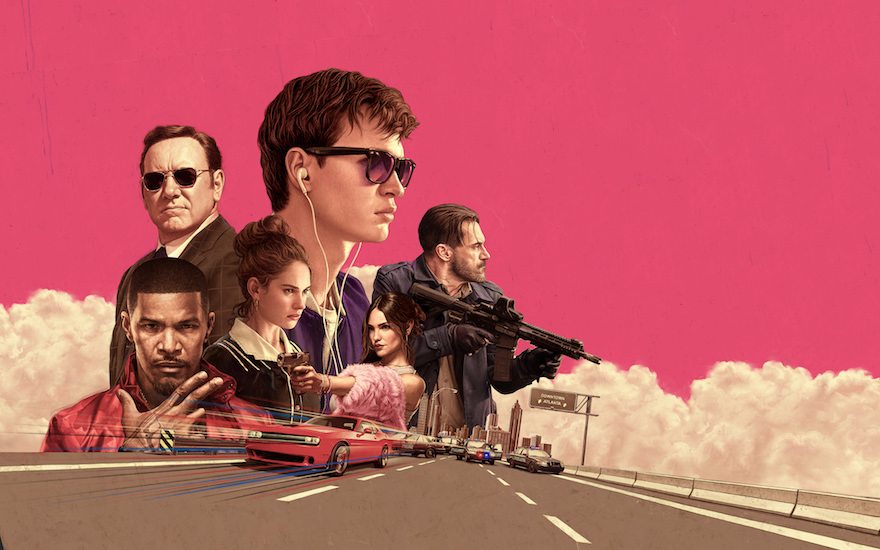 Last summer, they were our favourites in the movie theatres. And now you can already get them in our on-demand catalogue.
Yes, it's the place where you see a lot more than just the classics. But what are these two exciting action films about? A small sneak peek with exclusive images!
Read more about them, in French or Dutch.
And are you hungry for more of that? Or do you also want to binge-watch a lot of series during the winter evenings? Then the Movies & Series Pass is really something for you. Because it's the place where you can choose from more than 500 films and series, unlimited.
Erik
Digital and content marketer. Gardening is my passion just like eating. But right after playing some series or films, because that's my thing.