The 19 Most Awaited Video Games of 2020
Published on 21/04/2020 in Bits & Bytes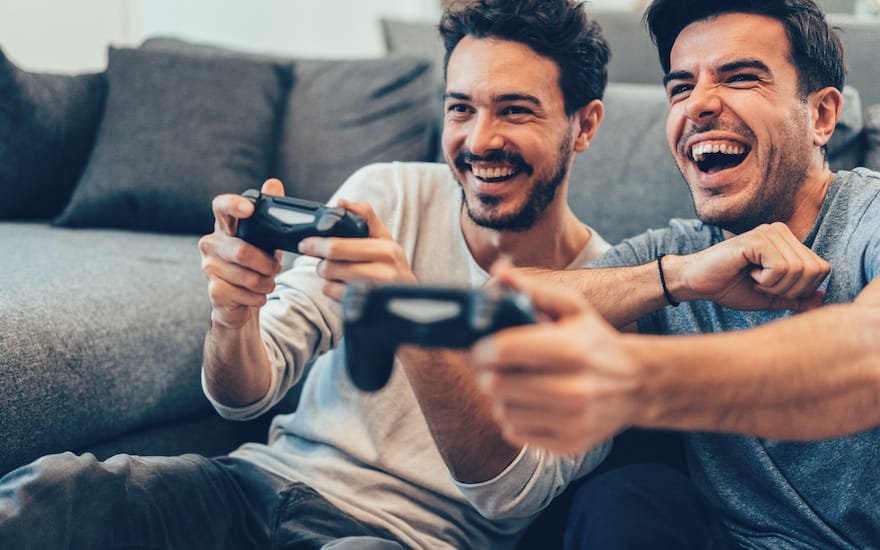 In 2020 we patiently count down to the arrival of the new consoles PS5 and Xbox Series X, but that does not mean that no great games appear in the meantime. Both for PS4 and Xbox One, but also for Nintendo Switch and PC there are some great titles on the calendar. In this overview you can read everything you need to know about the games of 2020.
Are you ready for a year full of video games? Here are the 19 most anticipated games for the year 2020. Discover them in French and Dutch.
Ready to discover all these games in 2020? Then be sure to choose Epic combo full experience. This allows you to enjoy unlimited and super-fast internet at home. For gamers we have something extra in store, because you get a subscription to Shadow. That's high-performance gaming in the cloud. Even on your old PC you can play the latest games in the highest quality.
Discover Epic combo full experience now!
And that's not all, because TV on all your screens is also included, including access to the Proximus Pickx app. Furthermore, you can enjoy endless data for video apps such as Netflix and YouTube, for music apps such as Spotify, Apple Music and Deezer, and you can even check your friends unlimitedly on the most important social media apps.
Sophie
Avid web & apps user, must admit a tiny bit FOMO, so never getting out without my smartphone! #friends #family #travels #web #popculture #graphicdesign #art #fun
Other articles of Sophie