Who'll win the Australian Open in 2017?
Published on 16/01/2017 in Showtime!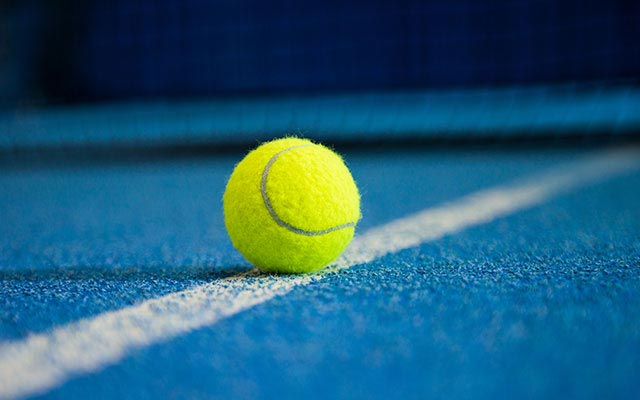 Will it be Djokovic or one of his rivals?
The time has come again Down Under: the first Grand Slam tournament of the year is getting underway. During a two-week period, Melbourne Park is the place to be of the tennis world. And for good reason, as the Ozzies are famous for their hospitality and pampering the players.
But who'll walk away with the title this year? Well, if we're to believe the experts, there are three main candidates in the men's singles:
Will it be Djokovic again?

Novak Djokovic is obviously the man to beat this year. After all, he's won the Australian Open six times already. Something no-one has ever done before. And what gives him extra motivation is that he would very much love to become the number one on court again.

Moreover, this is the Serb's favourite Grand Slam tournament, on his favourite surface.

Or will it be the current number one, Andy Murray?

Because admit it, Sir Murray did perform slightly better in the second half of last season compared with Djokovic. And after having lost five times in the final Down Under, this year he truly deserves to finally lift the trophy.

What's more, he successfully managed to beat Djokovic last autumn in the ATP World Tour Finals, secretly regarded as the world championship of tennis.

And what about Roger Federer?

The four-time champion in Melbourne is making a comeback at this tournament after a serious knee injury last year. That should almost make him determined to deliver a cracker of a performance. And work towards putting the icing on the cake of his career.

But perhaps this edition of the Australian Open is just a little too early for him and we won't see him truly excel until later this year.
Curious as to who will come out on top? With the International Sports Pack on your Proximus TV, you won't miss a thing of the Australian Open. You'll be able to watch all matches live, on Eurosport. What's more, you can opt for this Pack completely free of charge as a TV bundle in your Tuttimus or Familus solution.
Peter
I have a passion for the Internet & communication and I'm a huge fan of our brand.