Apple Music: tips to get the best experience
Published on 25/04/2019 in Epic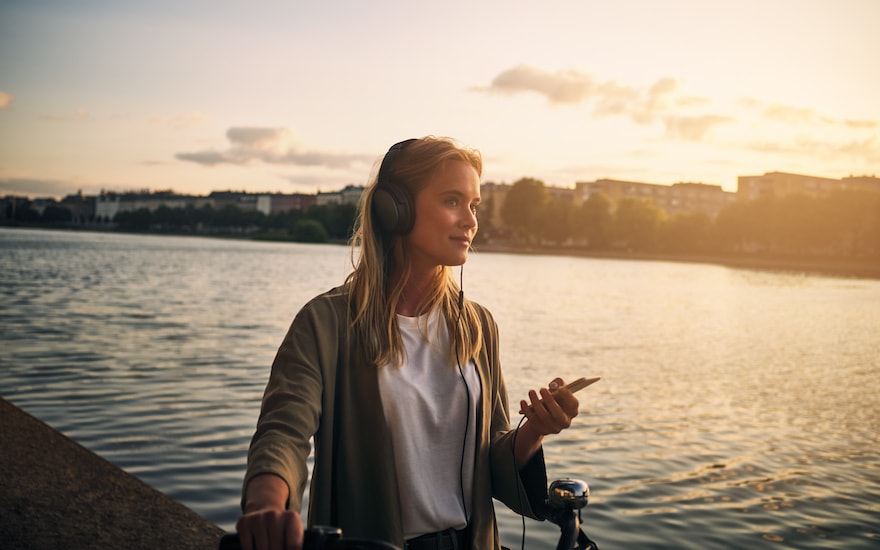 Apple Music is a competitor of Spotify, but the music streaming service also has some exclusive features. Did you know it has its own radio station? Or that you can ask Siri to play your favorite songs? Use our tips to get more out of your experience.
Check out why you should start using Apple Music, in French or Dutch!
---
Ready? Great, and with Epic beats you can use Apple Music endlessly in the entire European Union. Or do you prefer Spotify? No problem, it's also integrated in this pack. You can even use the most important social media apps like Facebook and Instagram.
Timo
The latest technological gadgets have no secrets for me. From augmented and virtual reality to the Internet of Things: you name it. Above that, I spice my life with good Indie (and other) music.
Other articles of Timo