Pay via your Proximus bill in iTunes and the App Store
Published on 30/08/2017 in Be the first to know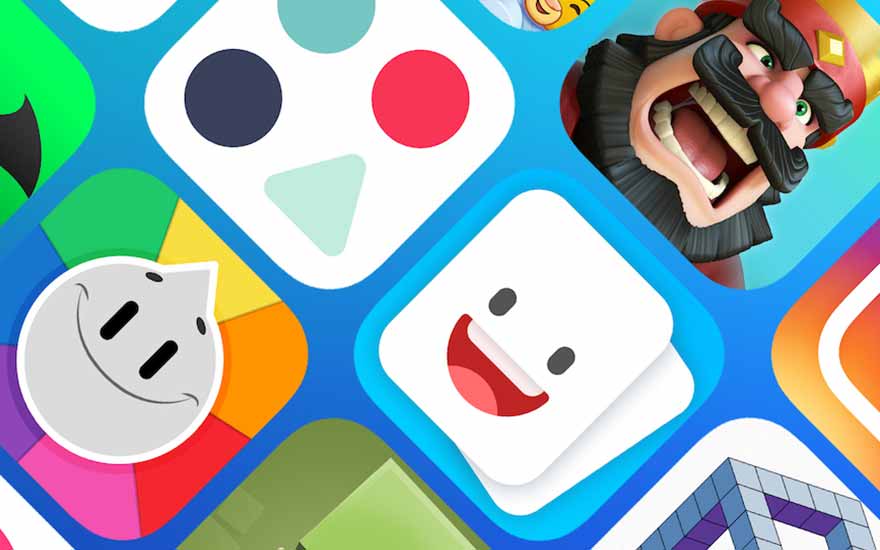 Plus your books in iBooks and your Apple Music subscription.
This now also allows you, as a Proximus customer, to opt for an extra secure and versatile payment method. This is particularly useful given that you too purchase ever more apps, music and other digital entertainment online.
How does it work?
Well, it's all done in just a few steps. The only thing you need is a new or existing Apple ID.
With that, go to your account settings in the App Store, Apple Music, iTunes and iBooks. There, select "Carrier Billing" as your payment method. You can do this on your iPhone, iPad, iPod touch and Mac. Or via iTunes on your PC.
Once you've selected Carrier Billing, all your purchases will simply be charged to your monthly Proximus bill.
Nothing but advantages
First off, you won't need a credit card anymore.
Aside from that, it's also dead easy to use. Because with just one click or tap you can make your digital purchases from all your Apple devices, including Apple TV and Apple Watch.
And this applies to everything that's available: apps, music, movies, TV shows, books and magazines. But also for your Apple Music subscription and your iCloud space.
And, of course, neither we nor Apple will share your personal information with any third parties. That's a promise.
Want more information on how to set up this handy feature? Then be sure to view the special website by Apple devoted to this.
Erik
Digital and content marketer. Gardening is my passion just like eating. But right after playing some series or films, because that's my thing.