Seen our new TV spot yet?
Published on 18/04/2017 in Bits & Bytes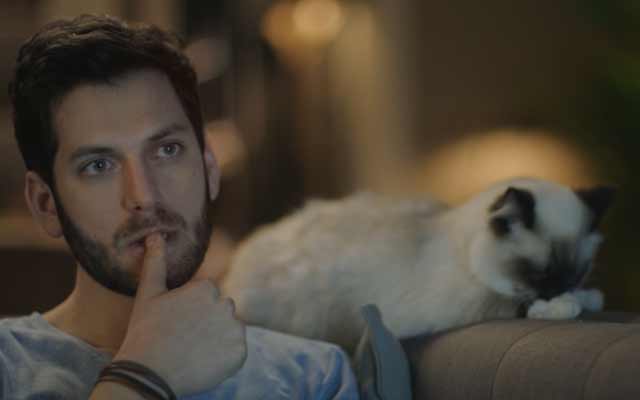 What we say and what we really mean are not always the same.
I know that only too well myself. When, for instance, my oldest children are staying in digs again for a whole week and I don't hear anything from them. On those occasions I might send them a WhatsApp message at an unexpected moment. One in which I literally ask them if they're still alive.
What I really want to say at that moment is that I miss them a little in our empty house. But hey, a tough guy like me just doesn't show that of course.
But I think they've cottoned on. Because I always get great replies. With a joke.
And I have many other moments like that where I make a quick call or send a message into the world. Too many to name. That's why I can also very much identify with this one, from my younger years...
We're of course happy to help you to always stay close to your family and friends. Read more about the various things we do for you.
Erik
Digital and content marketer. Gardening is my passion just like eating. But right after playing some series or films, because that's my thing.
Other articles of Erik