Your kids will never get bored again
Published on 18/07/2017 in Showtime!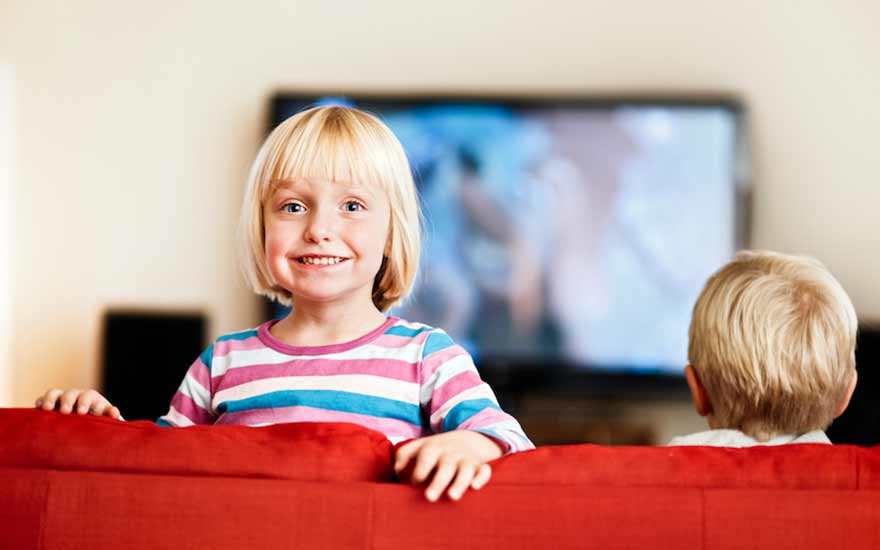 Even if the weather lets you down.
You probably already have planned a lot of fun activities for your children this summer. A trip to the sea, a visit to a nice amusement park, or just letting them having fun with their best comrades in the garden.
But as a parent, you also wonder at the same time: how do I keep those youngsters busy when the Belgian weather goes bad?
With All Kids, they can have fun during a rainy day, with their favourite heroes. Discover what this TV bundle includes, in French or Dutch.
Ready to get your All Kids? Then you can order it easily at our site. Let the fun begin!
Erik
Digital and content marketer. Gardening is my passion just like eating. But right after playing some series or films, because that's my thing.