The app TV Partout disappears. Use the Proximus TV app!
Published on 17/05/2017 in Bits & Bytes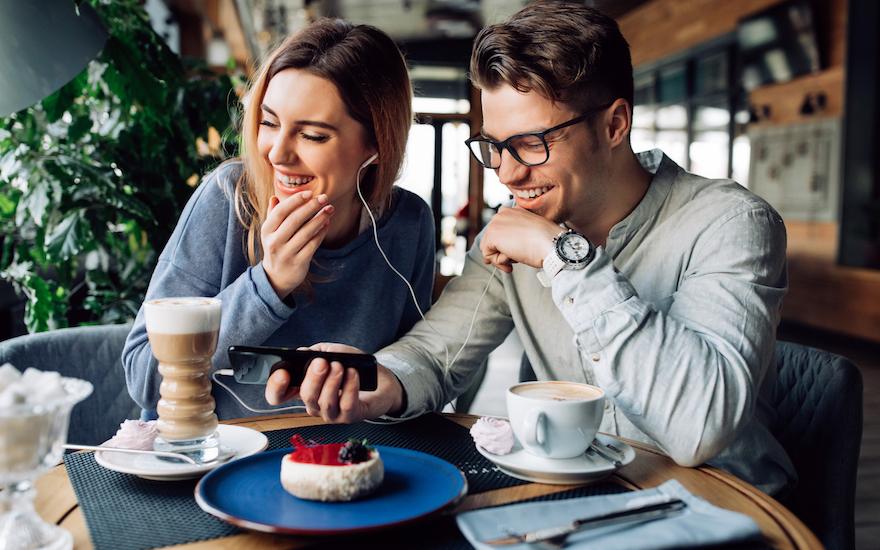 Do it whenever and wherever you want.
You're perhaps familiar with our old app TV Partout / TV Overal? Be aware that as from the 19th of June, this application will no longer be available. But no worries: The Proximus TV app is an even better successor. And it's available on iOS, Android and Windows. Be sure to download it in time!
Like TV Partout / TV Overal, the new app allows you to watch TV channels live or to browse the TV guide or our film catalogue, wherever you are. In short, an extra tool ideal for use on the train or bus, for example. I speak from experience!
And if that's not enough, you get some great extra benefits thrown in with the Proximus TV app. Which ones? Well, let me tell you about the 5 most practical ones that I frequently use myself.
No more arguing over what to watch




You want to watch something completely different from your partner or the children? You have to decide between watching the football game or the soap opera? Well now you don't! Just let them watch TV, while you follow your favourite programme on your tablet or smartphone, where you can also check out the complete TV guide.

Remote recording




You are away all day and you have forgotten to programme something? No problem, the app also allows for remote programming. What's more, you can rewatch your recorded programmes on your smartphone or tablet.1

Browsing through the catalogue while on the move




Discover new fun features, all completely tailored to your taste. And best of all, you can also add them to your favourites and view them later via your decoder.2

Swapping programmes with other devices

Fancy switching between smartphone, tablet or TV? No problem: it's super easy, without interruptions. That way you can continue to follow the action, also when things really get going.3

Use your smartphone or tablet as remote control

Yet another useful feature. After all, let's face it: your mobile devices used as remote control devices offer far more features than your conventional remote control. For example, you can scroll through all the extra programme info on the various channels, while you can continue watching the programme in full screen on your flat screen.3
Did we tickle your fancy? Just download the app and get started! It is available for iOS, Android and Windows.
After downloading the app, you simply log in using your MyProximus login and password. Don't have an account yet? You can create one here.
1 Recordings from the available channels in the Proximus TV app, which are available for 60 days.
2 Not available to Windows users.
3 Available only to customers who already use the new TV menu on their TV screens.
The Proximus TV app is included in your Tuttimus and Familus. It is also freely available on all packs sold after 2012.
Erik
Digital and content marketer. Gardening is my passion just like eating. But right after playing some series or films, because that's my thing.