5 reasons why you too should have the Proximus TV app
Published on 14/02/2019 in Bits & Bytes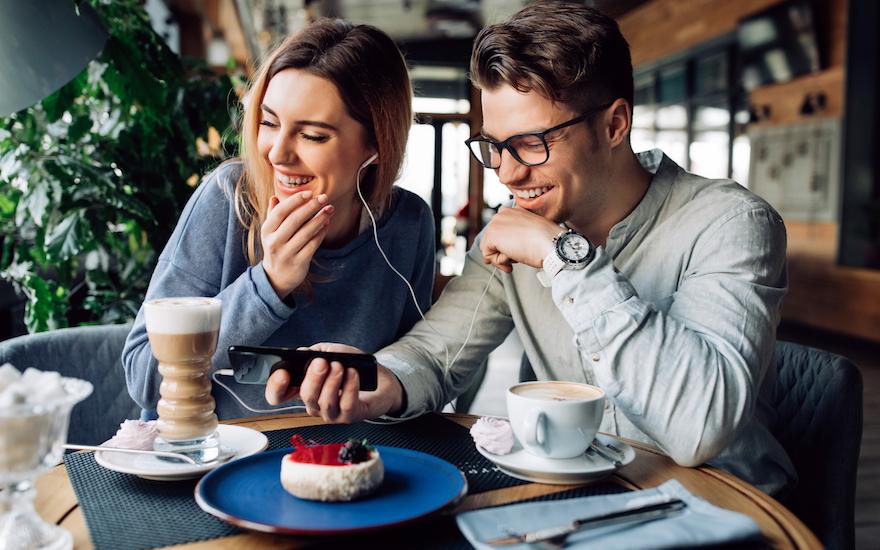 You can not live without that familiar TV while being on the road? You are not the only one. And that's why we have the Proximus TV app, which you can simply install on your smartphone or tablet.
The application is available for both iOS and Android. And it has a lot more to offer than a simple TV guide.
Check out my 5 favourite features, in French or Dutch.
---
Did we tickle your fancy? Just download the app and watch TV wherever you are! It is available for iOS and Android.
After downloading the app, you simply log in using your MyProximus login and password. Don't have an account yet? You can create one here.
The Proximus TV app is completely free of charge, for all our Tuttimus, Familus and Minimus customers.

Erik
Digital and content marketer. Gardening is my passion just like eating. But right after playing some series or films, because that's my thing.