What's in your Adult Pass?
Published on 01/07/2017 in Showtime!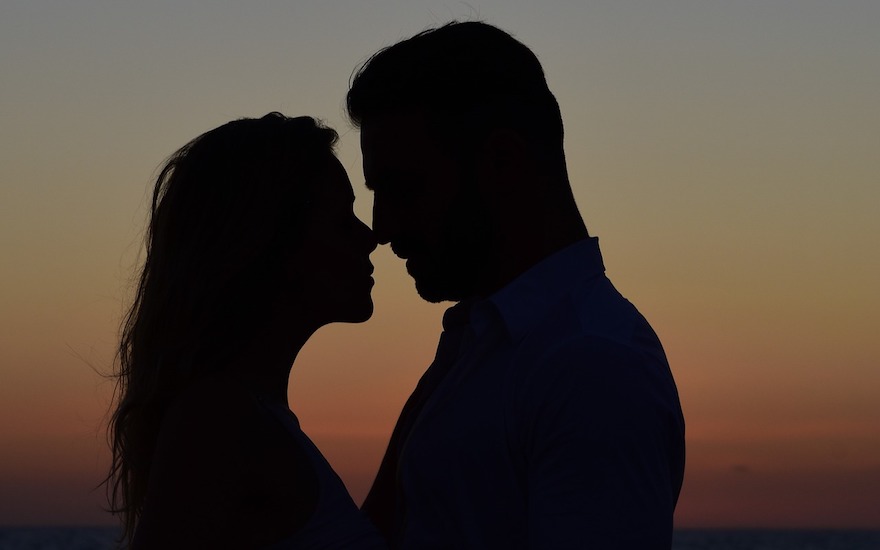 Want to warm yourself up with delicious clips for adults? Then you made the right choice with the Adult Pass. Because there are more than 200 delicious videos waiting for you, which you can view at any time.
But what's in the package? Find out more about it, in French or Dutch.
Erik
Digital and content marketer. Gardening is my passion just like eating. But right after playing some series or films, because that's my thing.