5G tested in real-life, as a first in Belgium
Published on 28/12/2018 in Be the first to know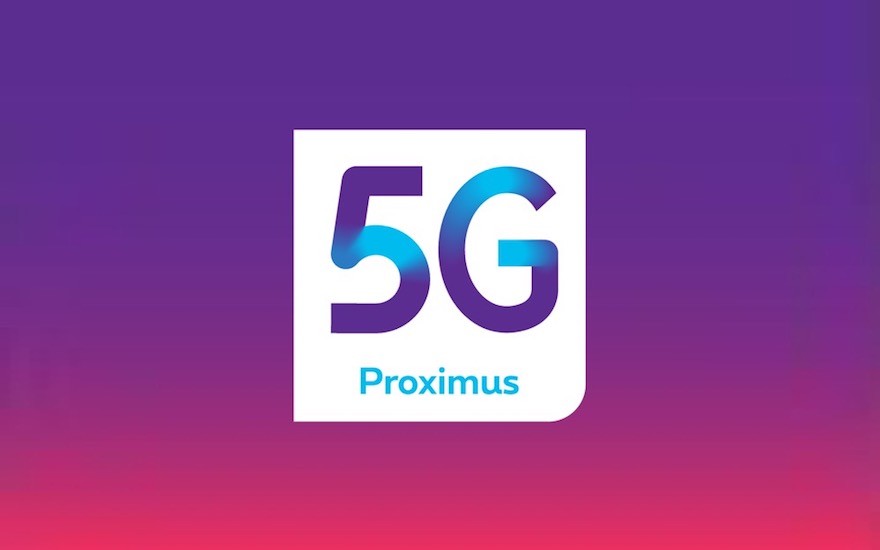 Year after year, we all use more and more mobile data on our smartphone. Take for example the funny videos we watch on apps like Facebook or streaming Netflix series on the go. And then there are new things like Virtual Reality, 3D video and 4K that are right around the corner. And that's why 5G is already in the pipeline.
Read everything about the tests we already did, together with the other advantages of 5G, in French or Dutch
Erik
Digital and content marketer. Gardening is my passion just like eating. But right after playing some series or films, because that's my thing.