The first to test 5G in Belgium
Published on 29/12/2016 in Be the first to know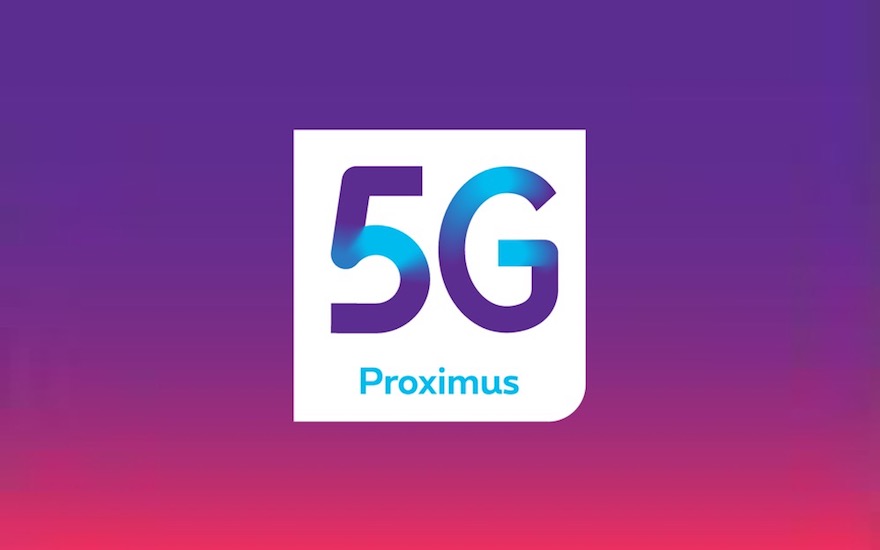 In cooperation with Huawei.
We don't like to hang around. We're always looking for new ways to make life better for you. That's why we recently conducted some tests with 5G, in cooperation with smartphone manufacturer Huawei. The tests were successful since we achieved speeds of up to 70 Gbps. Just to give you an idea: that's 100 times faster than the current 4G.
But why the tests? After all, 4G and 4G+ are pretty fast and more than sufficient, surely? Of course, more speed is always nice, but there are other reasons why we continue to build on our technology.
Ready for the future
Did you know that mobile data traffic in our country is expected to increase at least eight-fold by 2020? Not just because practically everyone will have a smartphone, but because of things like 3D and 4K video. Or the Internet of Things: these are home devices which you can control remotely via the Internet (e.g. smart thermostats).
With 5G, all of this will be easy. Everyone will be able to enjoy super-fast mobile Internet, any time and without interruptions, no matter how many people are using a connection.
But enough bla bla, let me give you a concrete example. Suppose you want to download your favourite movie on your smartphone. With 4G it currently takes a few minutes, but with 5G you can do it in seconds.
Now available: 4.5 G
Of course, these were just the first tests. We need a lot more time to get everything ready for 5G. We expect to be able to offer it to you by 2020.
But you don't have to wait empty-handed until then. In 2017, we are introducing 4.5G in a number of major Belgian cities. This will allow streaming in even better image quality. Your mobile Internet will be up to three times faster than with regular 4G today. We will deploy 4.5G further over the next few years.
And you can already benefit from VoLTE, or calling via 4G. This ensures crystal-clear calls, as if the person you are calling were standing right next to you. What's more, calls are set up much more quickly and you can continue calling while you surf on 4G.
In short, you can be sure: we give you a super strong network, also in unexpected places. So why not go for one of our Mobilus subscriptions?
Erik
Digital and content marketer. Gardening is my passion just like eating. But right after playing some series or films, because that's my thing.