Work more efficiently with Office 365
Published on 21/01/2019 in Webinars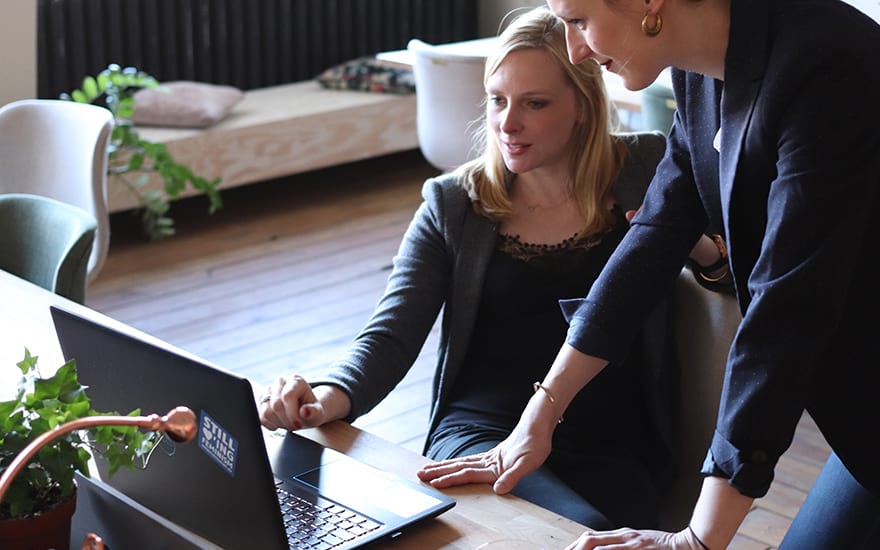 Communicate even faster and collaborate more efficiently? Discover how to create a complete digital workplace with Office 365.
Webinar topics
Get the best out of Office 365
Microsoft 365: everything you need
100% secure collaboration thanks to OneDrive & OneDrive File Restore

The webinar is only available in Dutch & French.
Watch it now (NL)
Watch it now (FR)
Proximus team
Proximus keeps you informed on the latest news and trends for ict professionals.