COVID-19 vs. IoT: challenges & opportunities
Published on 14/05/2020 in Webinars 
The coronavirus holds the whole world in its grip; its impact is considerable.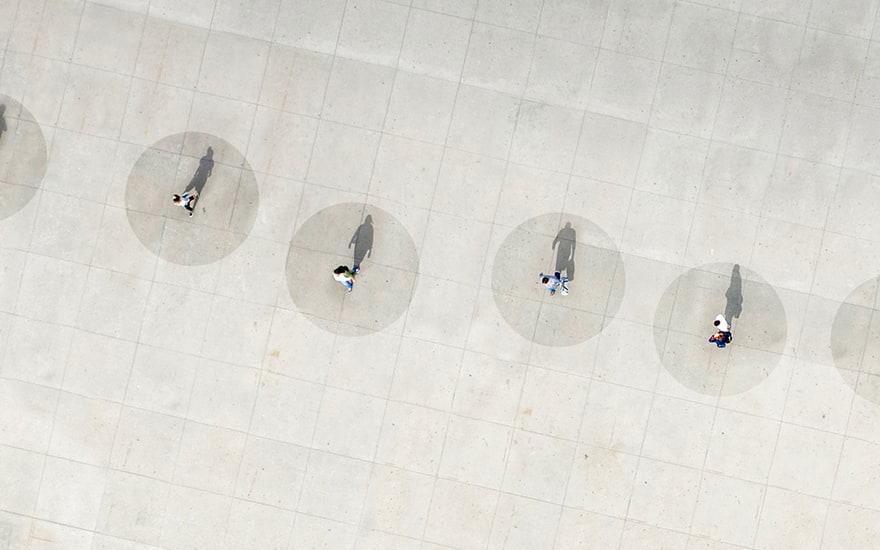 But how do you create a safer environment for your visitors, your employees or your customers? And how will we let society and the economy revive?
Discover the challenges and how to address them thanks to IoT & Data Analytics.
Impact of COVID-19 on the economy & society
Gain insights into the amount of people that are present in a certain area; how they move, how long they stay and/or come back thanks to Corona Activity Reports
Know how many people have entered your building and what the peak periods are via Entrance Monitoring
Monitor parameters such as occupancy rate, temperature, humidity and CO2 in your building thanks to Comfort & Floor Occupancy Monitoring
The webinar is only available in Dutch & French.
Watch it now (in Dutch)
Watch it now (in French)