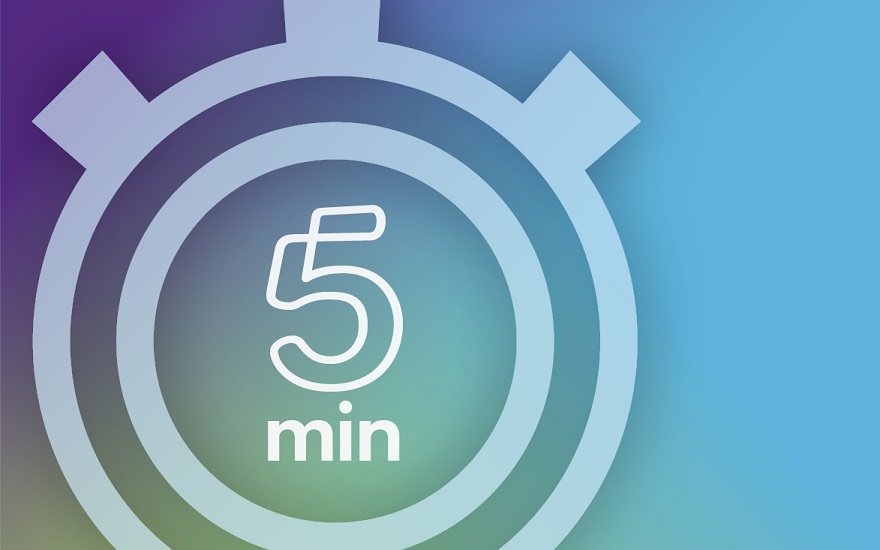 Not much time, but you need a digital update anyway? Then this is the section for you, full of striking facts and figures to be ready for tomorrow.
45% of the millennials choose flexibility at work over a higher salary.
Source: forbes.com

Innovation is not a department. It's a mindset that must be part of your corporate culture.

Rik Vera, CEO nexxworks
Showrooming
We go shopping, compare, ask for explanations, check out special offers. But our purchases? We make those online.
23% of customers go showrooming when shopping in non-food stores. If the store does not have its own webshop, the customer automatically goes to the competition.
Do you have a strategy to bridge the gap between the physical and the online world?
Source: Journal of Interactive Marketing

We didn't do anything wrong but, somehow, we lost.

Nokia CEO Stephen Elop
During the press conference on the takeover by Microsoft