ThinkThings 2018: design thinking, co-creation and new technologies
Published on 04/12/2018 in Inspire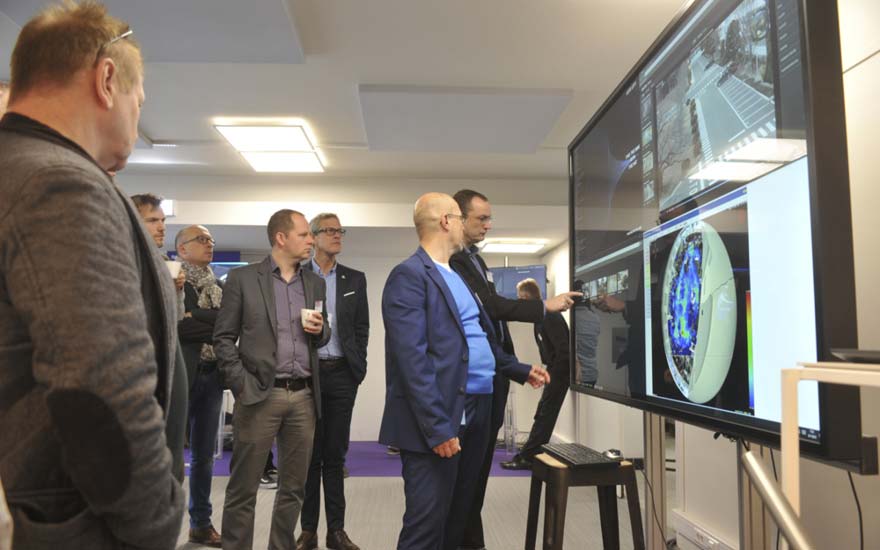 Don't postpone your digital transformation any longer. The IoT event by Proximus achieved its objective: to demonstrate the opportunities for IoT and encourage businesses to launch innovative projects.
Never without an ecosystem
"Become a customer-centered digital company by 2021." Dominique Leroy, CEO at Proximus, sets the scene of her own company. "And we will not be doing this alone: the key to it is in the partnerships and the mix of technologies." Today, more than 270 partners make up the Proximus ecosystem, which also focuses on acquisitions and open collaboration with strategic partners.
Nobody can face the current opportunities alone.
Dominique Leroy, CEO at Proximus
Invest in the best technologies
Proximus has already taken a number of steps to facilitate the digitalization of companies in Belgium. These include the acclaimed LoRa network in 2015, supplemented by the NB-IoT network in 2018, the preparation for 5G and the development of the fiber-optic network.
"It's now a question of identifying the synergies with the new technologies: blockchain, drones, chatbots…," notes Alex Lorette, Director Enterprise Solutions at Proximus. In the meantime, Proximus has been focusing on end-to-end solutions since 2017, and the company has already developed 12 across six different domains.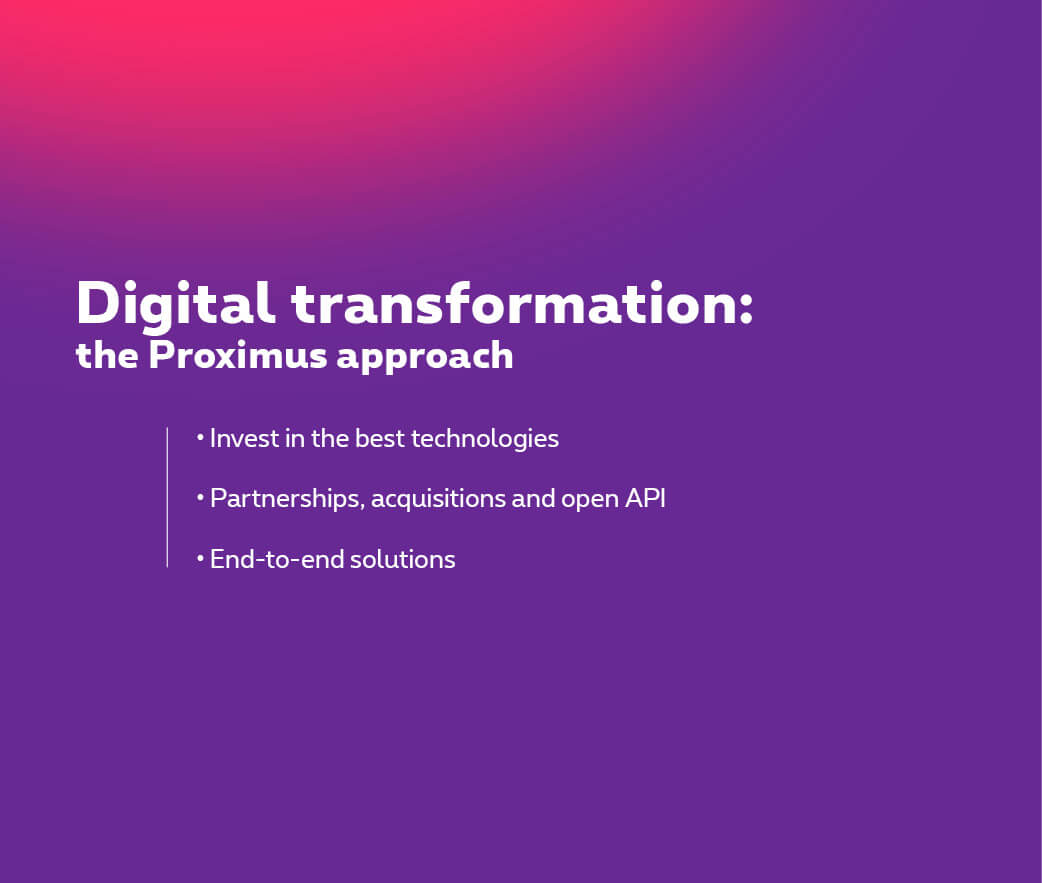 Switch to design thinking mode
Is the user at the center of the analysis? The design-thinking method also used by Proximus allows ideas to emerge through collective intelligence. "Smart City Live Lab is a pilot project which should allow the municipality of Ottignies-Louvain-la-Neuve to address its major challenges using innovative technological solutions. After a brainstorming session, we started determining the appropriate partners and testing digital transformation solutions in real-life situations," explains Alex.
54% of companies are going digital but only 9% are using big data.
Alex Lorette, Director Enterprise Solutions at Proximus
Digital transformation across the country
During the event there were six customer stories, each telling a different digital tale. "As a purchasing manager, I am living proof that you don't need to be an IoT expert to co-create an appropriate solution," says Tom Balanck, Head of Procurement and Supply Chain at Bombardier Transportation.
For Bart Gentens, Senior Manager new & improved client solutions at BESIX, the challenges (and the solutions) are different: "We managed to increase the sustainability of our buildings and optimize our operating costs." Meanwhile, JCDecaux needs to reinvent its business model in terms of digital marketing screens in shopping centers. "Thanks to IoT, we're learning more about the visitor profile and we're adapting our commercial policy screen by screen," reveals Veerle Colin, Marketing Director.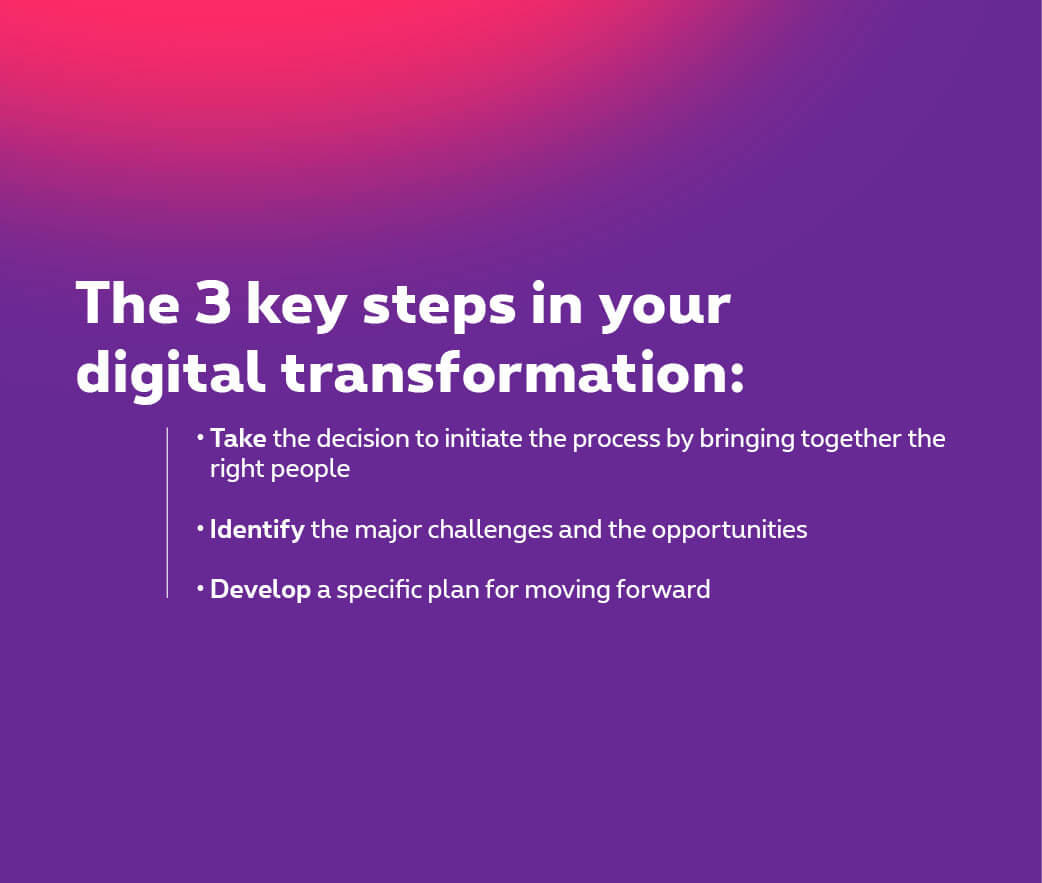 Be sure to read the interview with Codit, BESIX and Salesforce, Proximus' partners at ThinkThings 2018.
Find out how Proximus can guide you towards new solutions.
Perspective
Magazine and online blog for business leaders, brimming with new insights for a fresh look at their company.
Other articles of Perspective