Regions more easily accessible thanks to shared traffic data
Published on 16/08/2017 in News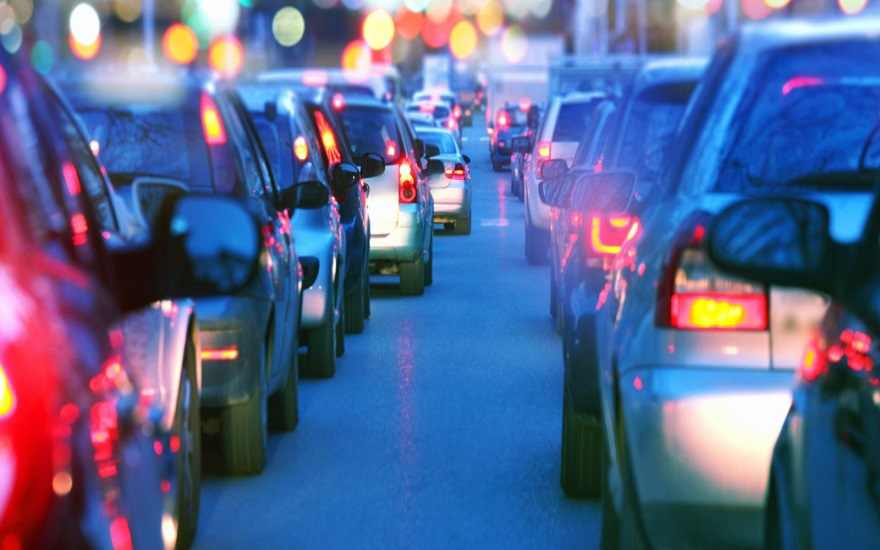 Better traffic advice and clear information for road users on road works and accidents. From 2019 highway authorities and partners from the private are to exchange traffic data to be able to provide better travel advice.
"Highway authorities and private companies still think too differently," according to Steven Logghe, Chief Traffic of Be-Mobile, the Smart Mobility subsidiary of Proximus. "The authorities think in terms of the collective while the navigation system providers think about the individual driver."
Along with Copenhagen, Amsterdam and Munich, from 2019 a trial project involving 1,000 road users will start in the Antwerp region. The private companies Be-Mobile, the Dutch traffic information app Flitsmeister and the BMW Group are providing technical systems for better traffic management and information. The trial project is called 'SOCRATES2.0' and is being co-funded by the European Commission.
For road users, the cooperation aims to lead to better traffic services and information. For the authorities, the result should be better, cheaper traffic information and management.
For more details of the 'SOCRATES2.0' project, take a look here.
One
One magazine is the Proximus B2B magazine for CIOs and IT professionals in large and medium-sized organisations.
Other articles of One