Schréder and Codit partners on smart lighting
Published on 03/11/2021 in Customer Stories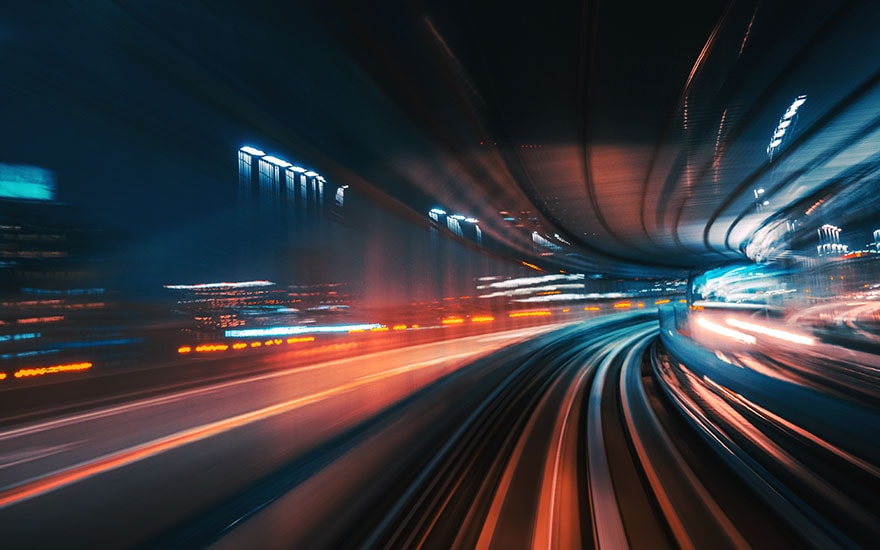 Schréder, a smart lighting specialist and Codit, an expert in Microsoft Azure, co-developed the new online platform Exedra. This platform allows Schréder customers to manage their own smart lighting data personally.
For many government and town council offices, public lighting is a challenge. Liège-based Schréder's smart lighting provides a solution to that issue. Schréder's Jean-Jacques van Gils: "Our aim is to provide solutions in the form of apps, for example, that facilitate better, optimized customer-driven management of public lighting.
Schréder's smart lighting works with sensors that record temperature, traffic density, or weather conditions. Those sensors then send their data to the online Exedra platform. Customers can use the application to analyze, control, and manage all the data in order to maximize their lighting network's efficiency. The platform is created by Codit.
We can help with the digital transformation of your business